Ephemera from The Drawing Room Antiques
---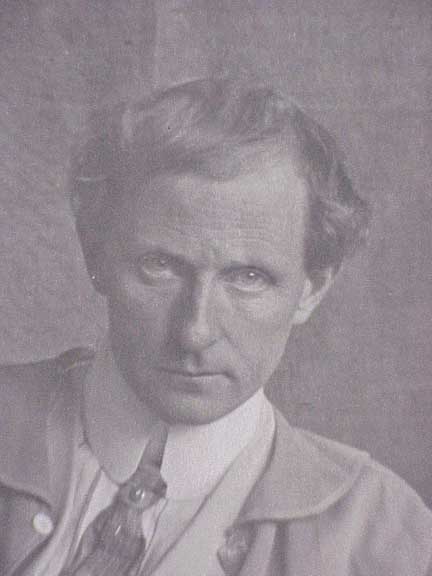 Paper 3. A portrait of a person of note. Either an actor or painter. Subject unknown. Came to us from the Birckhead Collection about 20 years ago. Size: app. 8" x 10.5". Condition: not much contrast, this may be a full negative proof. Age: late 19th century. Inquiries.
---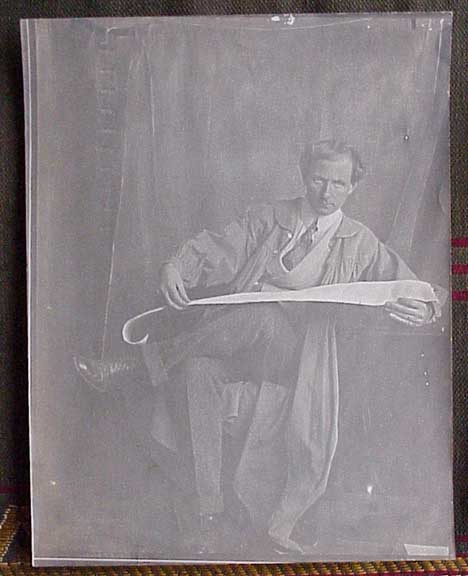 ---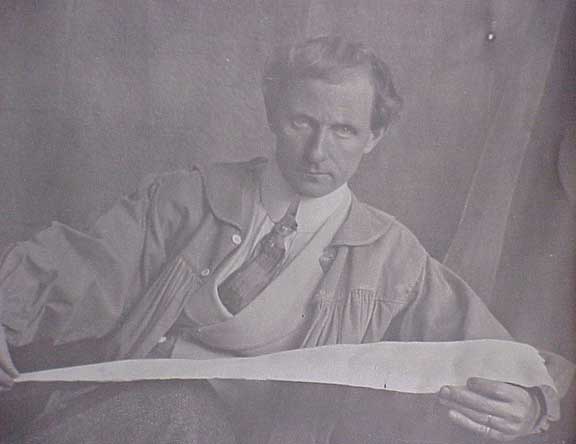 ---
ZSOLNAY // FURNITURE // GLASS // PORCELAIN // POTTERY // METAL
LIGHTING // PAINTINGS // EPHEMERA // TEXTILES // GOTHIC // MISCELLANEOUS//CLOCKS
---
THE DRAWING ROOM OF NEWPORT AND THE ZSOLNAY STORE HOME PAGE
---
The Drawing Room is located at 152-154 Spring Street, Newport, Rhode Island 02840.We are open daily from 11 am to 5 pm and by appointment. If you have an interest in an item listed in this document or wish to purchase an item, please call us at 1-401-841-5060 (cell 401-261-3980).
Our Email Address is:

drawrm@hotmail.com