Ephemera from The Drawing Room Antiques
---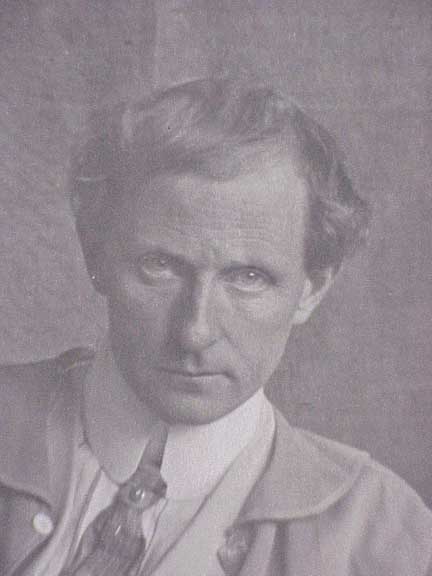 Paper 3. A portrait of Hendrik Christian Anderson, sculptor.1872-1940. He emigrated as an infant with his family to Newport, RI. As a young man in Newport, Anderson began his work as a sculptor and learned to mingle among the city's wealthy elite, including serving as an art instructor for Gertrude Vanderbilt Whitney. in 1893, Anderson traveled to Europe to study art and eventually settled in Rome. There he ingratiated himself with other artist as well as a number of wealthy expatriate patrons and pursued his work. Anderson developed a close bond with Henry James exemplified by a letter from James to Anderson: "the sense that I can't help you, see you, talk to you, touch you, hold you close & long, or do anything to make you rest on me, & feel my deep participation--this torments me, dearest boy, makes me ache for you & and for myself; makes me gnash my teeth & groan at the bitterness of things...This is one thought that relieves me about your a little - & I wish you might fix your eyes on it for the idea, just, of the possibility. I am in town for a few weeks, but return to Rye April 1st. & sooner or later to have you there & do for you, to put my arm around you & make you lean on me as on a brother & a lover, & keep you on & on, slowly comforted or at least relieved of the bitterness of pain--this I try to imagine as thinkable, attainable, not wholly out of the question." Upon Anderson's death, he bequeathed his home and studio (in Rome) along with his papers and more than 400 pieces of his work to the Italian Government. The home has been renovated and now is a museum. Came to us from the Birckhead Collection about 35 years ago. Size: app. 8" x 10.5". Condition: not much contrast, this may be a full negative proof. Age: late 19th century. Price: $400.00.
---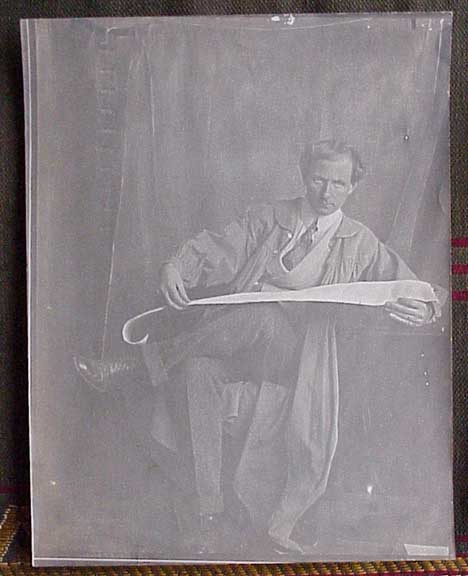 ---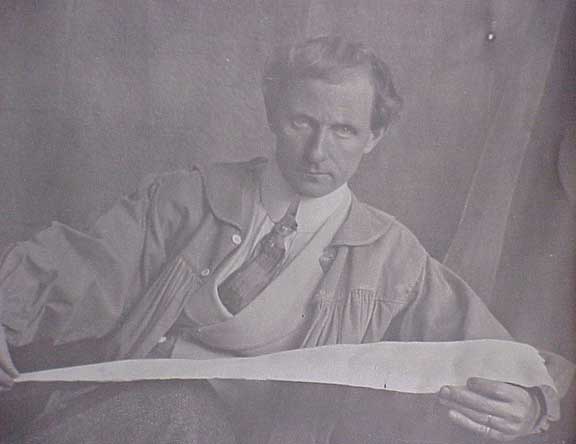 ---
ZSOLNAY // FURNITURE // GLASS // PORCELAIN // POTTERY // METAL
LIGHTING // PAINTINGS // EPHEMERA // TEXTILES // GOTHIC // MISCELLANEOUS//CLOCKS
---
THE DRAWING ROOM OF NEWPORT AND THE ZSOLNAY STORE HOME PAGE
---
The Drawing Room is located at 152-154 Spring Street, Newport, Rhode Island 02840.We are open daily from 11 am to 5 pm and by appointment. If you have an interest in an item listed in this document or wish to purchase an item, please call us at 1-401-841-5060 (cell 401-261-3980).
Our Email Address is:

drawrm@hotmail.com