John & Rico's
Art Nouveau Ironwork of Austria Hungary
---
---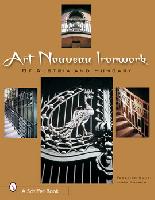 Book Details ISBN: 0764324365 ; Authors: Federico Santi and John Gacher. Size: 8 1/2" x 11" Illustrations: 500 color photos Pages: 240 Availability: Now Available Binding: Hard Cover Book Description The streets of Budapest, Hungary, and Vienna, Austria, are rich in masterpieces of Art Nouveau ironwork. Around nearly every corner of the residential districts and business hubs of these great cities, architectural treasures wait to be appreciated by the discerning eye. 500 vivid photos show the many, varied interpretations of Art Nouveau forms used in balustrades and balconies, lanterns and gates, doorways, elevator door façades, and more. This book will inspire many to make new travel plans and will delight everyone with a passion for beautiful decorative ironwork. Explanations of the settings discuss the details and decorative motifs associated with the various ironwork objects illustrated, and detailed photographs enhance the reader's understanding and appreciation. A bibliography is included. Quotes: Midwest Book Review--California Bookwatch (Nov. 2006) ...An excellent history of an outstanding survey of ironwork art covers--a region given little attention elsewhere.Price $49.95 plus shipping: $12.25 shipping & insurance Priority U.S. Mail for a total of $62.20. Shipping price for the U.S. only. Overseas rates higher. Below are plates from the book.
---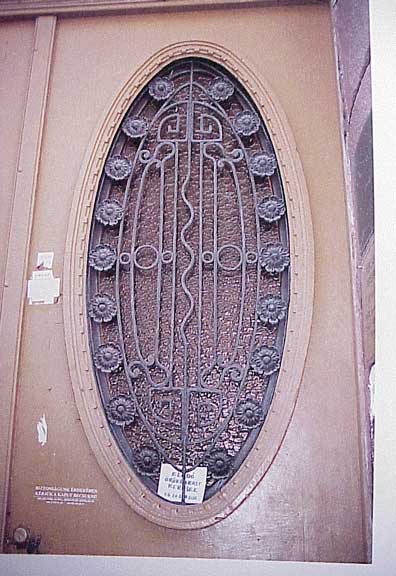 ---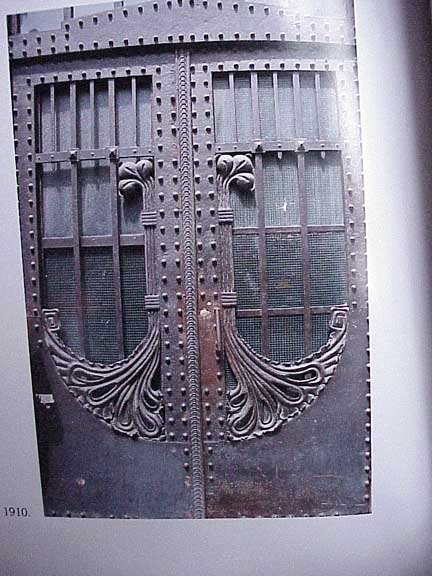 ---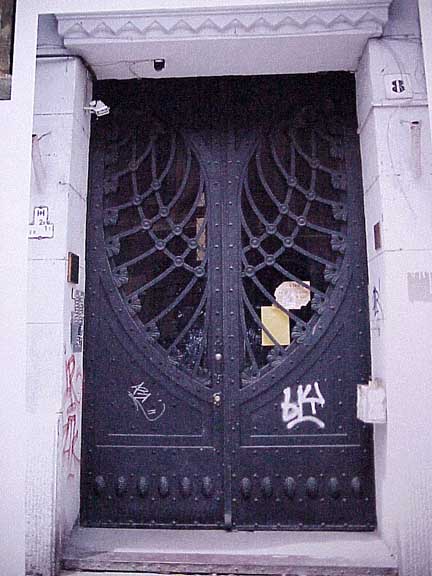 ---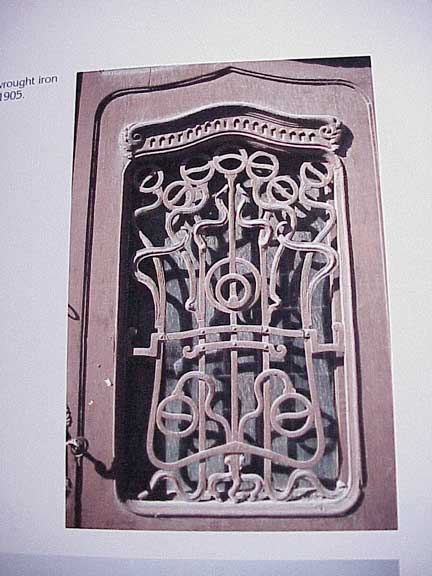 ---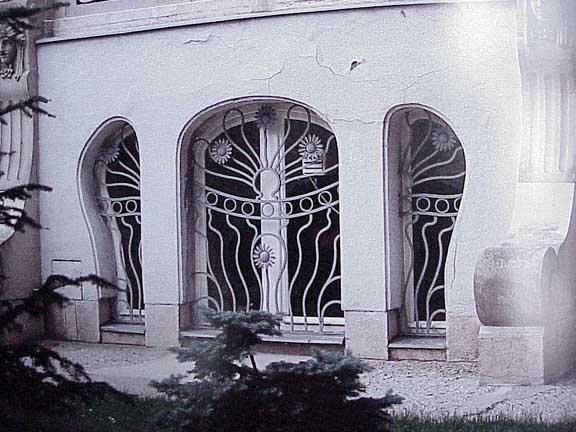 ---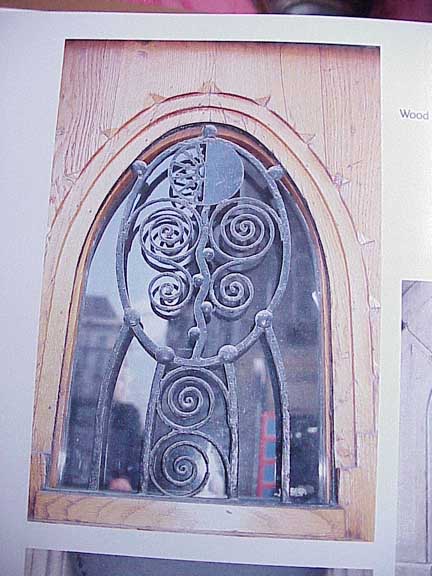 ---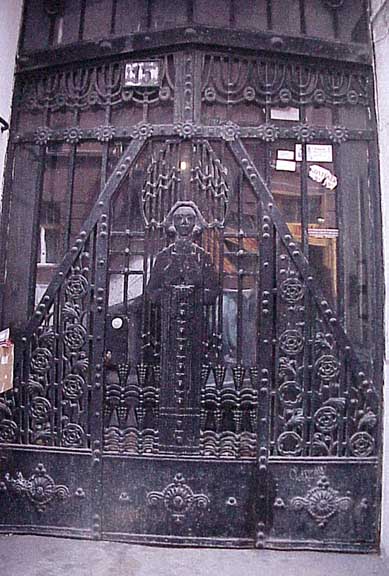 ---
---
Books of and about Newport, Rhode Island
---
Listing fine antique dance cards ( ballspenden) for sale
---
ZSOLNAY // FURNITURE // GLASS // PORCELAIN // POTTERY // METAL
LIGHTING // PAINTINGS // EPHEMERA // TEXTILES // GOTHIC // MISCELLANEOUS
THE DRAWING ROOM OF NEWPORT AND THE ZSOLNAY STORE HOME PAGE
---
The Drawing Room is located at 152-154 Spring Street, Newport, Rhode Island 02840.We are open daily from 11 am to 5 pm and by appointment. If you have an interest in an item listed in this document or wish to purchase an item, please call us at 1-401-841-5060. All images copyright by F. Santi, 2007
Federico Santi and John Gacher are the authors of: Zsolnay Ceramics Collecting a Culture / ISBN 0-7643-0534-4; Art Nouveau Iron work of Austria Hungary / ISBN 0-7643-2436-5 ; Newport Mansions, Postcards of the Gilded Age / ISBN 0-7643-2497-7
Our Email Address is:

drawrm@hotmail.com

Free counters provided by Honesty.com.

Visitors since 01-17-01