THE NEWPORT ANTIQUE BOOKS GALLERY
Antique Books of and about Newport, Rhode Island
and Providence Plantations
offered by
John & Rico's
The Drawing Room of Newport
---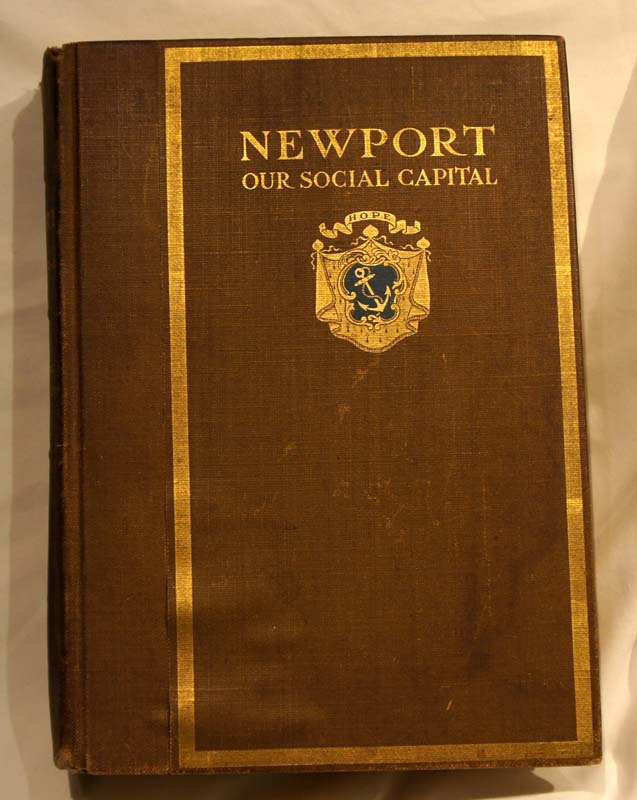 Item # NPT102. "Newport Our Society Capital" by Mrs. John King Van Rensselaer. Limited edition # 121 of 347 printed copies. Published by J. B. Lippincott Company 1905. Condition: bumps, scuffs and front cover delamination. Appears to be intact with no missing pages. The 2 original maps on the back cover inside flap and intact and in good condition. Pretty rare edition: re-published twice. . . . Price: $1,500.00.
---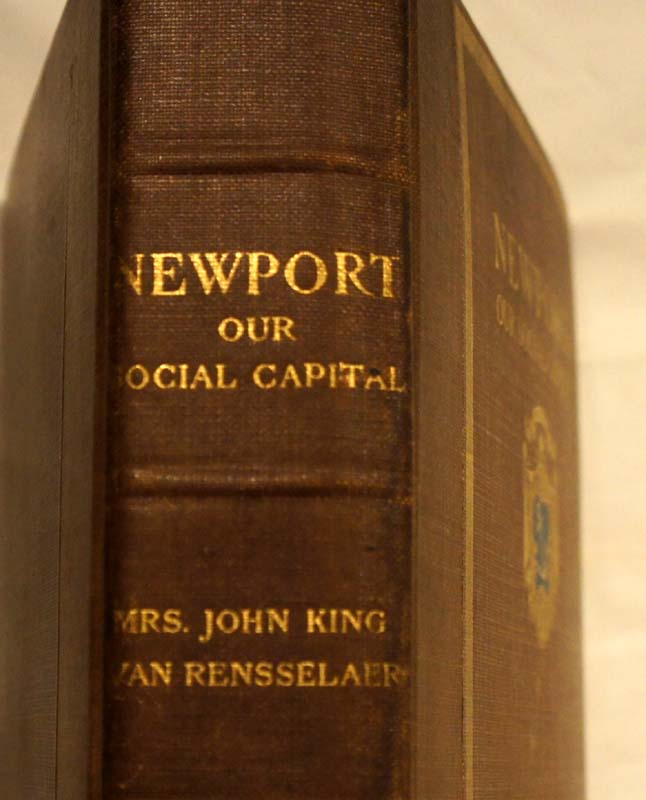 ---
---
---
---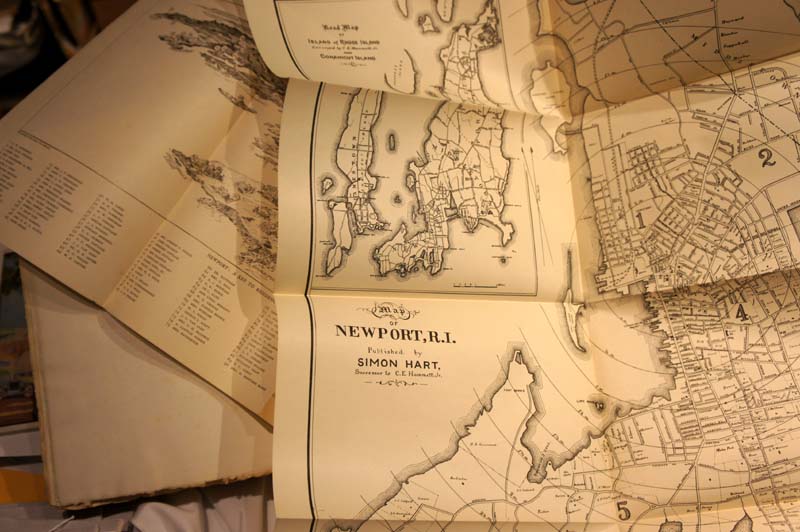 ---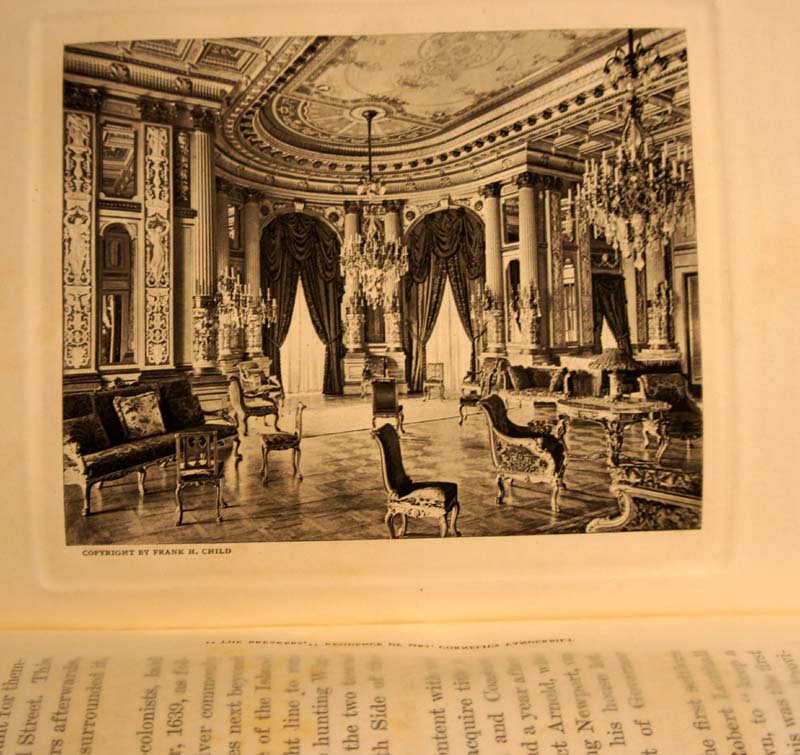 ---
---
HOME PAGE FOR THE DRAWING ROOM OF NEWPORT AND THE ZSOLNAY STORE
ZSOLNAY // FURNITURE // GLASS // PORCELAIN // POTTERY // METAL
LIGHTING // PAINTINGS // EPHEMERA // TEXTILES // GOTHIC // MISCELLANEOUS
---
The Drawing Room is located at 152-154 Spring Street, Newport, Rhode Island 02840.We are open daily from 11 am to 5 pm and by appointment. If you have an interest in an item listed in this document or wish to purchase an item, please call us at 1-401-841-5060 (cell 1-401-261-3980).

Our Email address is: drawrm@hotmail.com

Free counters provided by Honesty.com.

Visitors since 01-17-01