THE NEWPORT ANTIQUE BOOKS GALLERY
Antique Books of and about Newport, Rhode Island
and Providence Plantations
offered by
John & Rico's
The Drawing Room of Newport
---
Item # NPT100. A copy of "The Architectural Heritage of Newport Rhode Island" written by Antoinette F. Downing and Vincent J. Scully, Jr. Harvard University Press Cambridge, Massachusetts 1952. 1st Edition. Condition: very torn covers otherwise intact: THIS VOLUME INCLUDED: a photo album size 9" x 11" titled: "Catalogue of Newport Photographs by Bob Meservey Hanover, N.H. 1947-48. Merservy was contracted to take many of the photos for the Heritage book written by Downing and Scully. The ferrotype photos are numbered and notated. There are 60 pages (front and back) of photos which total 260. This is a rare collection of documented photos of Newport. Book and album are sold together. Inquiries.
---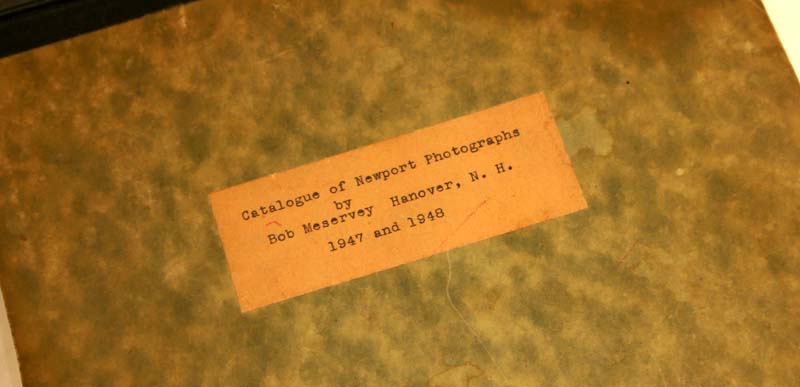 ---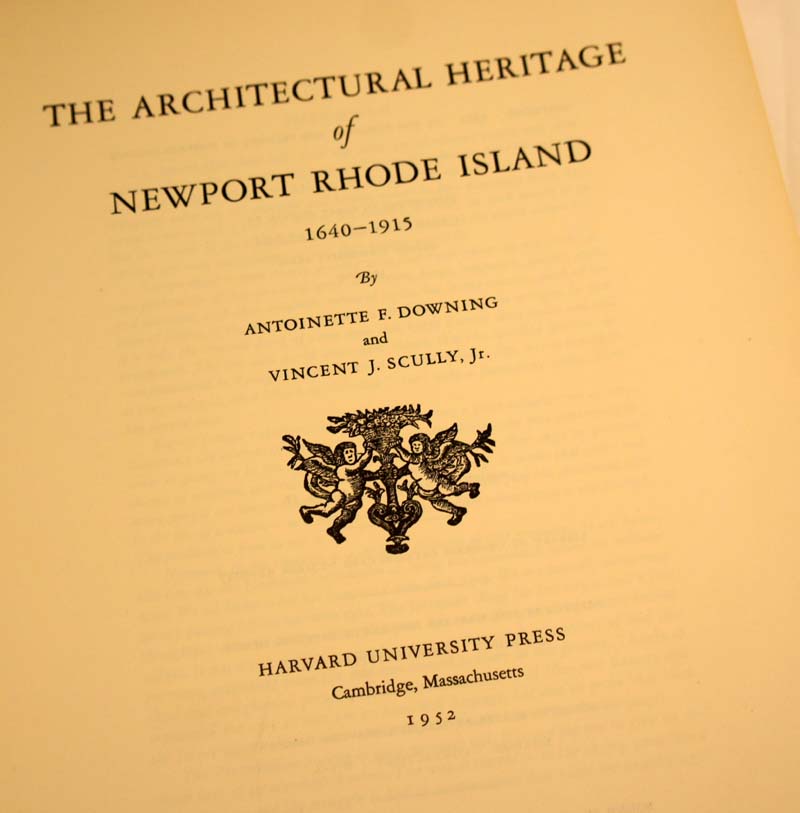 ---
---
---
---
---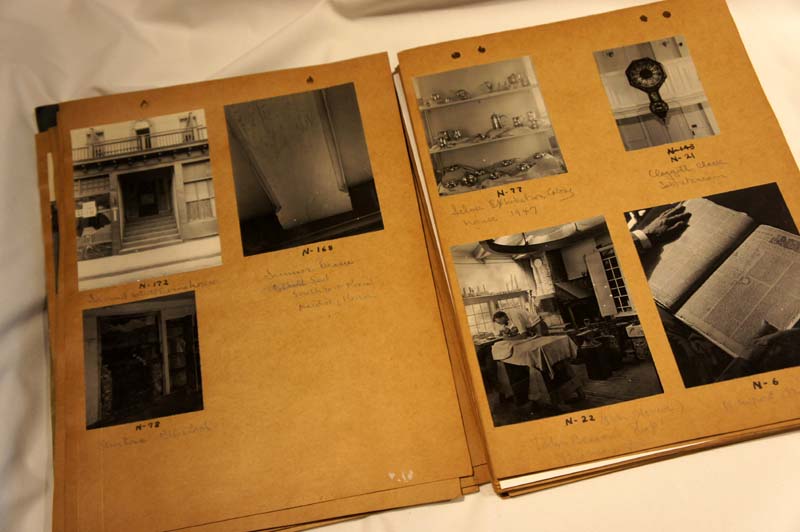 ---
---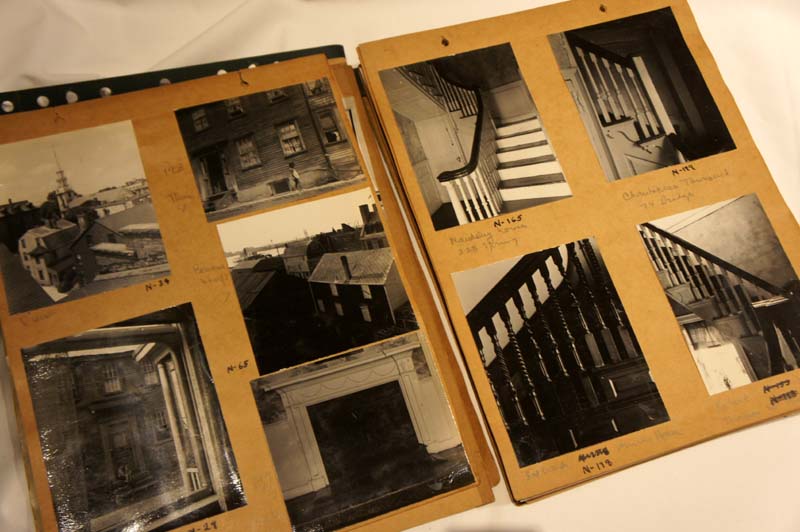 ---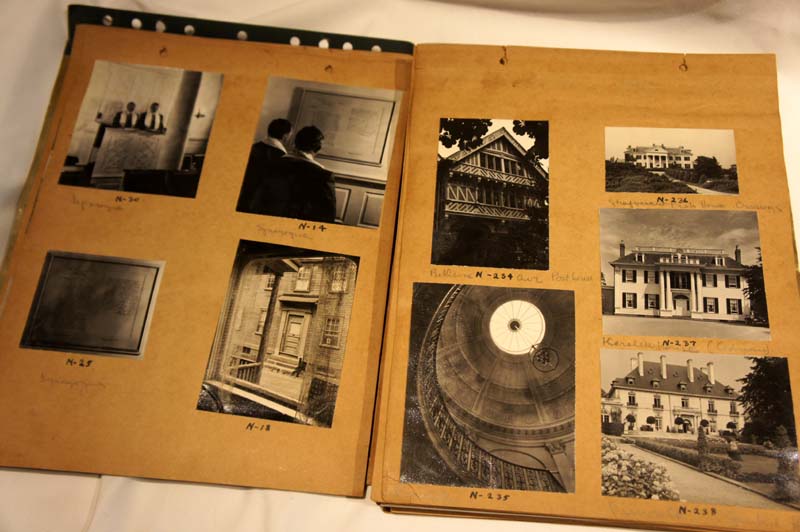 ---
---
---
HOME PAGE FOR THE DRAWING ROOM OF NEWPORT AND THE ZSOLNAY STORE
ZSOLNAY // FURNITURE // GLASS // PORCELAIN // POTTERY // METAL
LIGHTING // PAINTINGS // EPHEMERA // TEXTILES // GOTHIC // MISCELLANEOUS
---
The Drawing Room is located at 152-154 Spring Street, Newport, Rhode Island 02840.We are open daily from 11 am to 5 pm and by appointment. If you have an interest in an item listed in this document or wish to purchase an item, please call us at 1-401-841-5060 (cell 1-401-261-3980).

Our Email address is: drawrm@hotmail.com

Free counters provided by Honesty.com.

Visitors since 01-17-01