John & Rico's
Ephemera from The Drawing Room of Newport
Books, Prints, Posters, Photographs, Autographs, Maps. etc.
and books written by John & Rico
Gift wrapping is available for smaller items and of course we can ship purchases to most destinations via UPS, U.S. Postal or Fedex.
__________________________________________________________
___________________________________________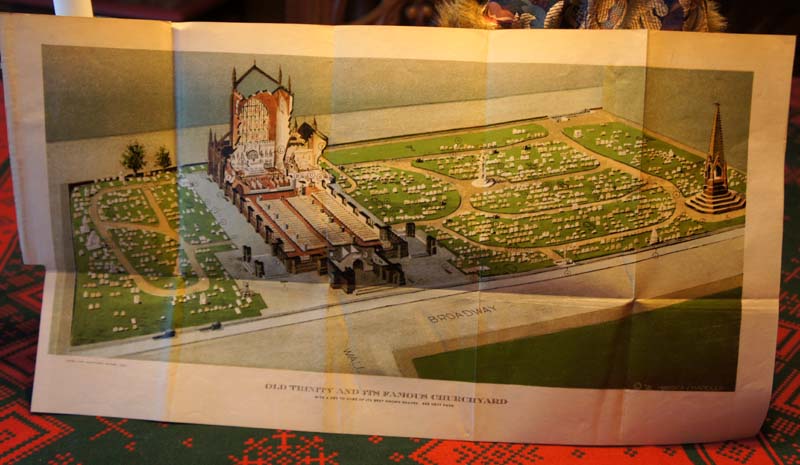 # Maps2. A fold out map depicting: "Old Trinity and It's famous churchyard" Size: 20" wide and 11" tall. Condition: bright, little staining, fold lines. This map belonged to my Father's God Mother: Mary Catherine Magdalen Rose. I remember visiting her in the 1950's in New York where she lived at 507 West 140th Street. She raised Toy Brown Poons and won several blue ribbons over the decades. Her favorite was called Masher. Price: $150.00.
---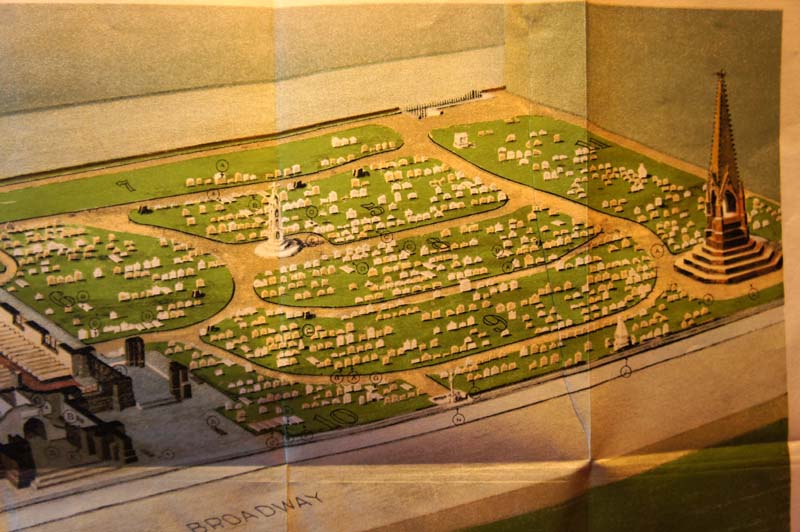 ---
---
Click on your back button to return to the previous page.
---
HOME PAGE FOR THE DRAWING ROOM OF NEWPORT
ZSOLNAY // FURNITURE // GLASS // PORCELAIN // POTTERY // METAL
LIGHTING // PAINTINGS // EPHEMERA // TEXTILES // GOTHIC // MISCELLANEOUS
---
The Drawing Room is located at 152-154 Spring Street, Newport, Rhode Island 02840.We are open daily from 11 am to 5 pm and by appointment. If you have an interest in an item listed in this document or wish to purchase an item, please call us at 1-401-841-5060 (cell: 401-261-3980). The Partnership of Gacher and Santi has been in business for over 30 years. We have been located in Newport since 1985. Our email address

is: drawrm@hotmail.com

Free counters provided by Honesty.com.

Visitors since 01-17-01