John and Rico's Drawing Room Antiques
Located in Historic Newport Rhode Isalnd
Interior view of the Gallery
These images taken January 19, 2023
---
---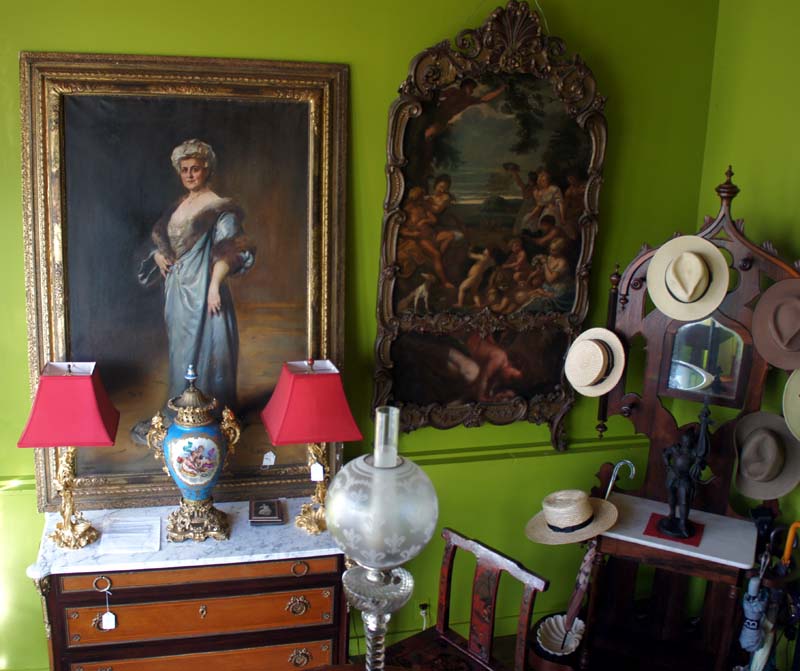 ---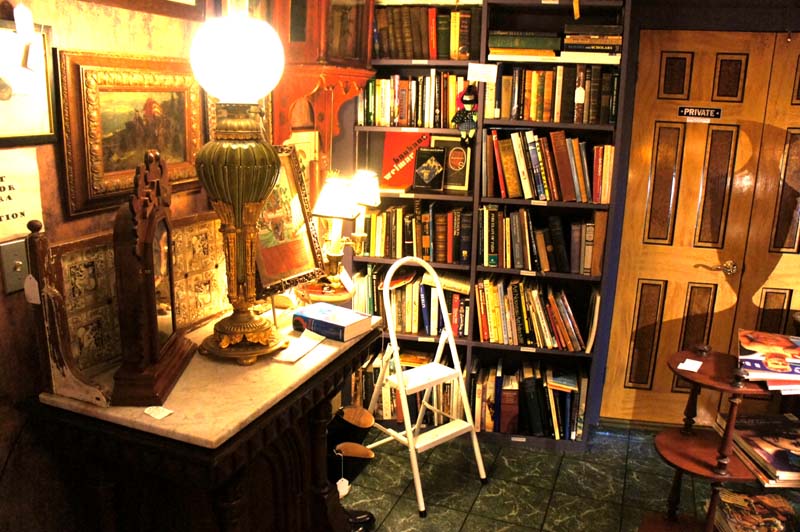 ---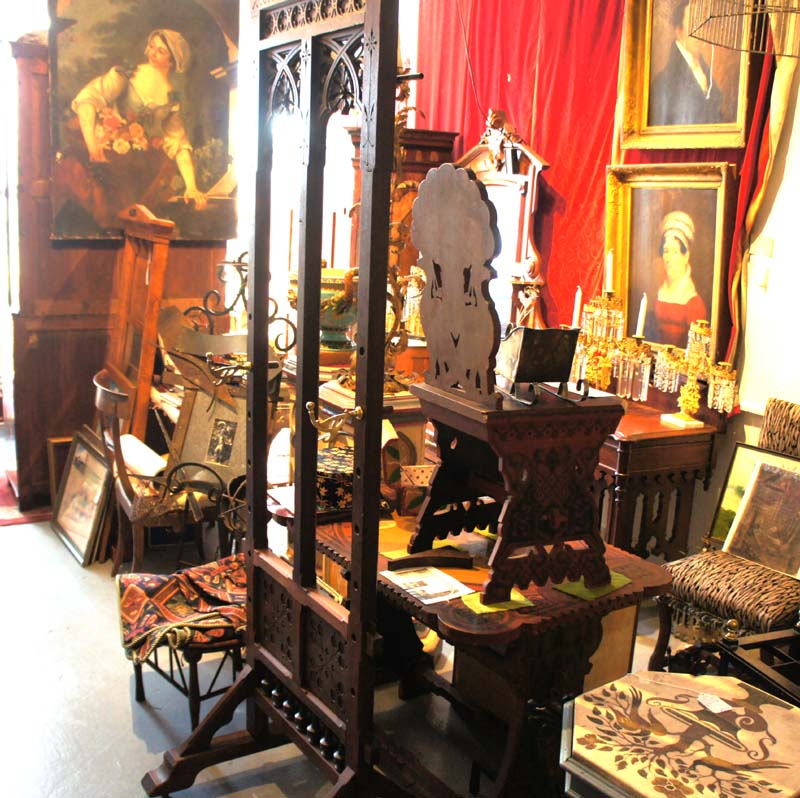 ---
---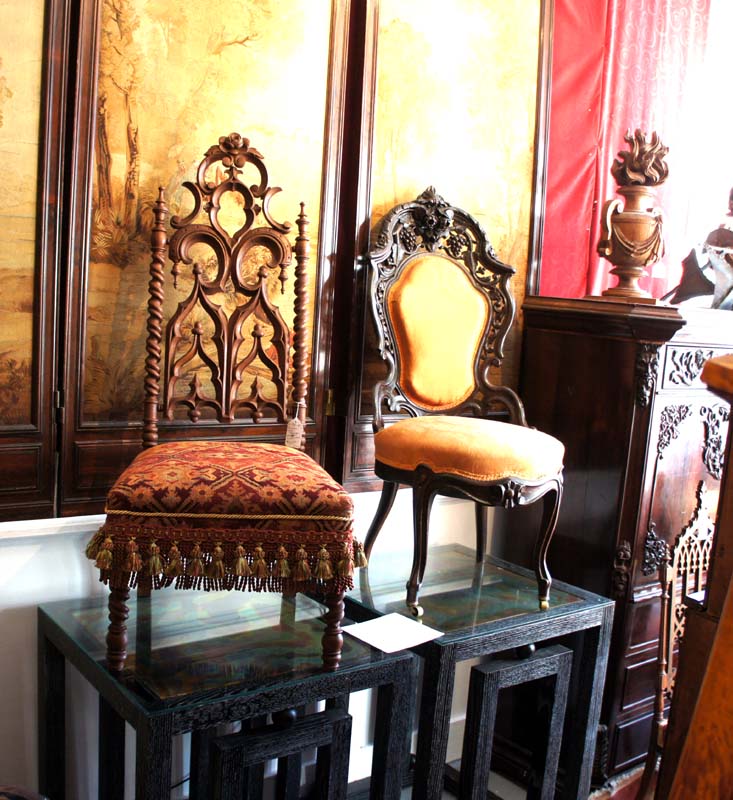 ---
---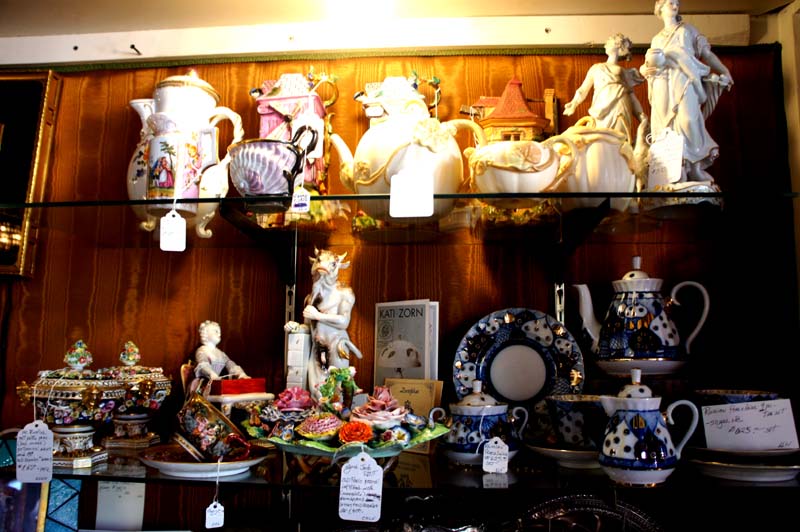 ---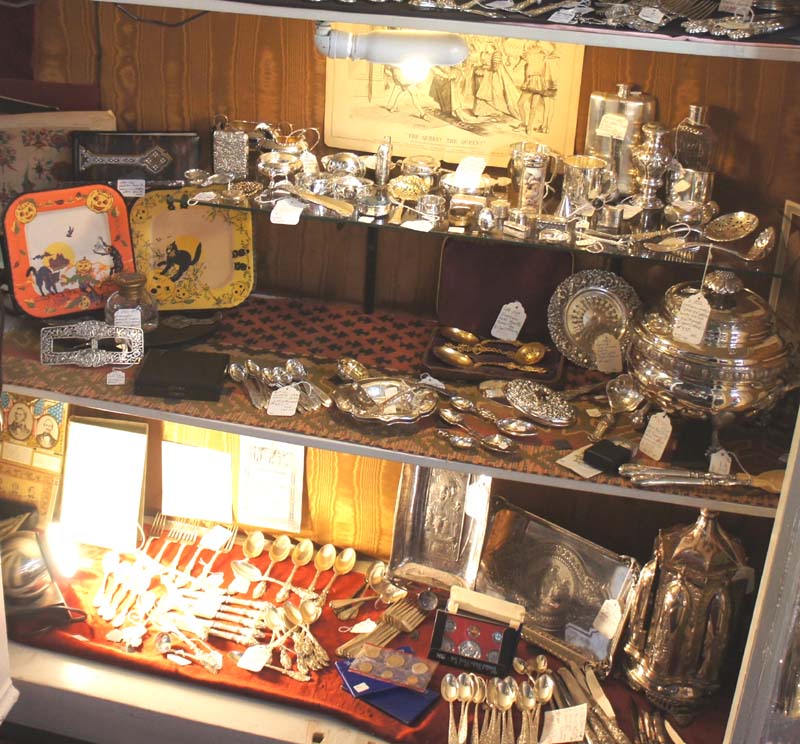 ---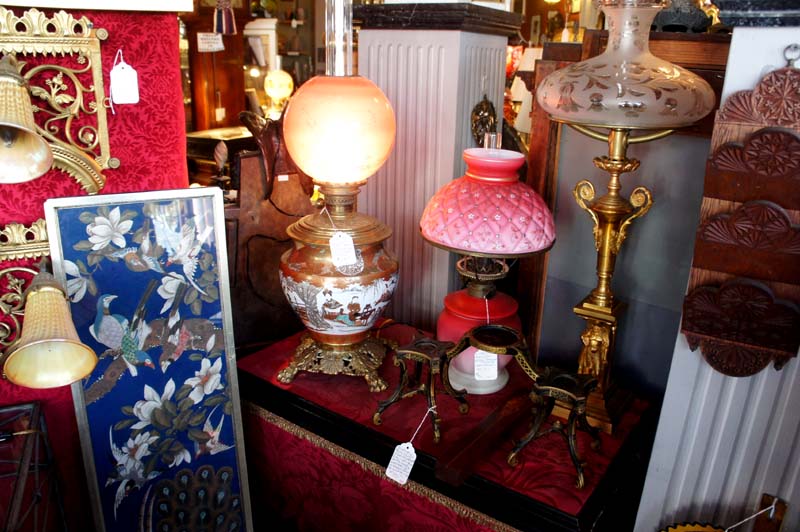 ---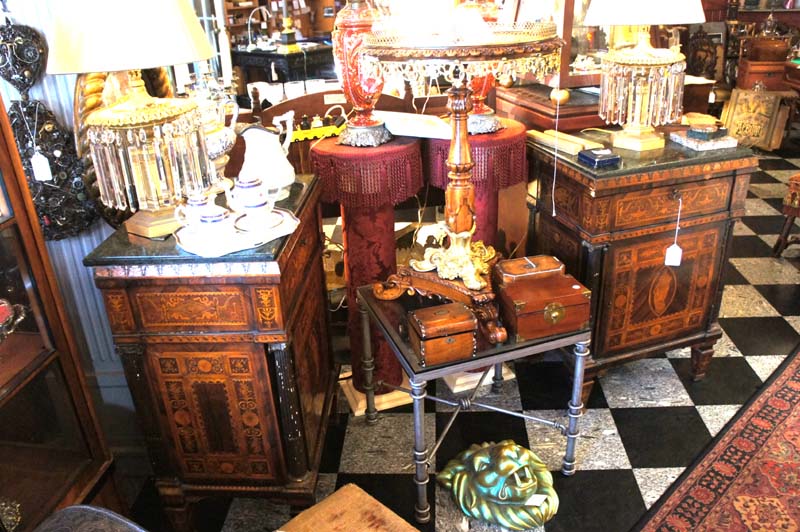 ---
---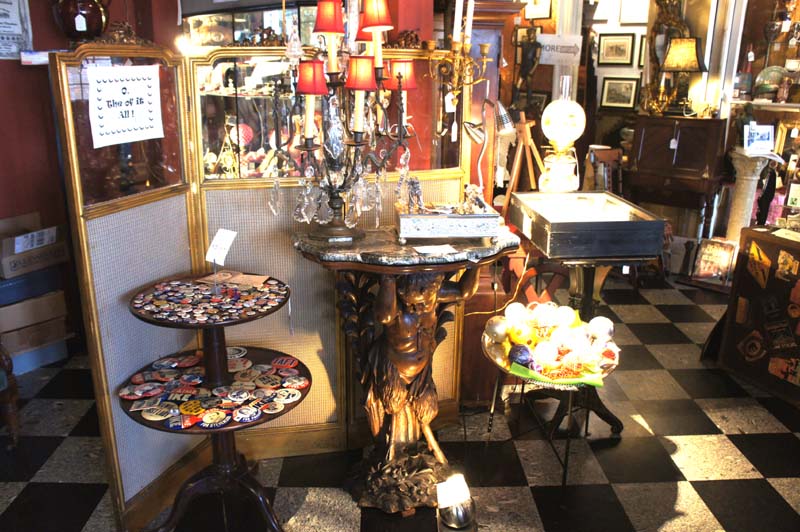 ---
---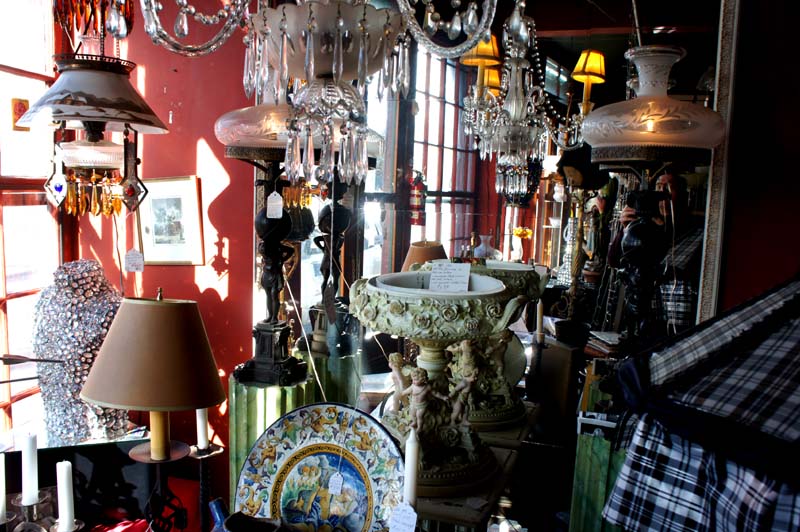 ---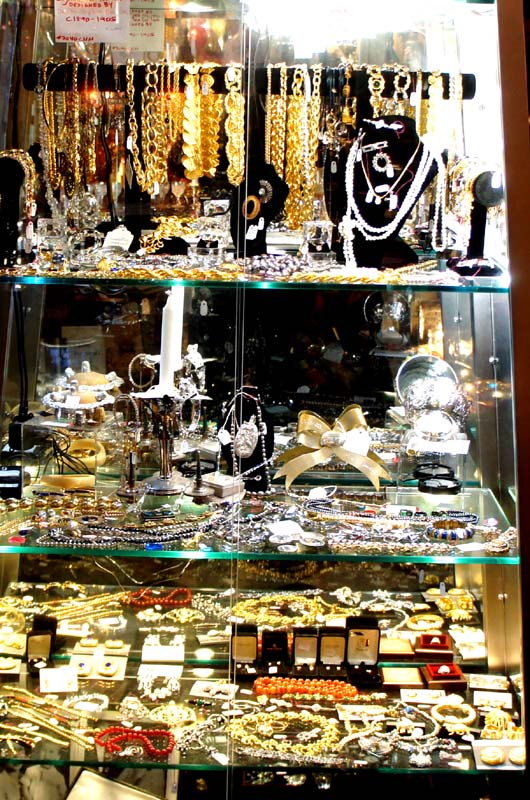 ---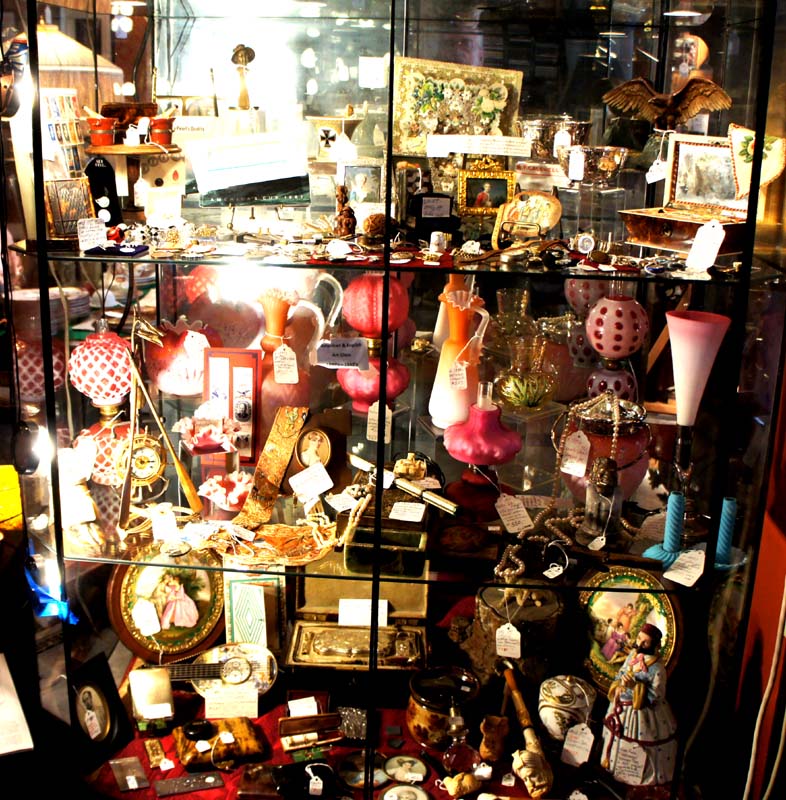 ---
To return to the Main Page for The Drawing Room of Newport
---
FINE ART: PAINTINGS, PRINTS, STATUARY
METAL, SILVER, GOLD, BRONZE, IRON
MISCELLANEOUS: MARBLE, CLOCKS, ETC.
LIGHTING: CHANDELIERS, WALL SCONCES, SOLAR, SINUMBRA, GAS, KEROSENE, GAS SHADES, ETC.
---
The Drawing Room is located at 152-154 Spring Street, Newport, Rhode Island 02840.We are open daily from 11 am to 5 pm and by appointment. If you have an interest in an item listed in this document or wish to purchase an item, please call us at 1-401-841-5060 (cell: 401-261-3980). The Partnership of Gacher and Santi has been in business for over 50 years. We have been located in Newport since 1985.

Our Email address is: drawrm@hotmail.com