---
John & Rico's
THE GRAND TOUR
A COLLECTION OF OBJECTS PURCHASED BY TRAVELERS ABROAD
A Grand Tour wood frame with period photo of young man. The frame size is: 3.5" x 4.25". Fruit wood (?) with delicately inlaid woods to create a design of dragons and winged cat faces. Beautifully inlaid designs. The photo was cut to fit into the frame and we believe that it is original to the frame and was purchased on some young man's Grand Tour of Europe. The frame came from a Newport Rhode Island estate. Dated between 1885 and 1895. The information on the back of the photo states: Bad Schwabach E. Habicht photographer. Condition: excellent. Price: $250.00.
---
---
---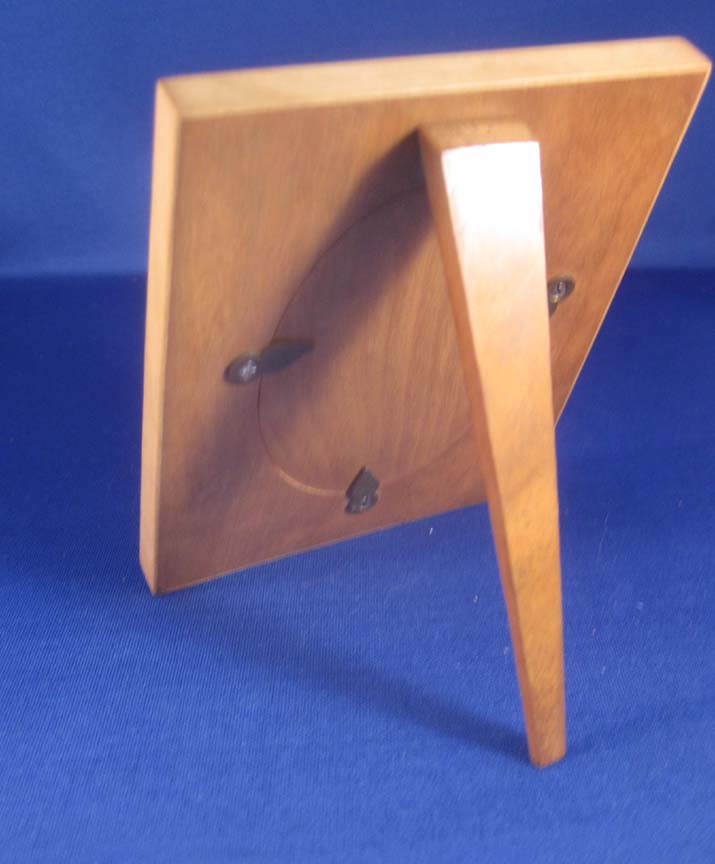 ---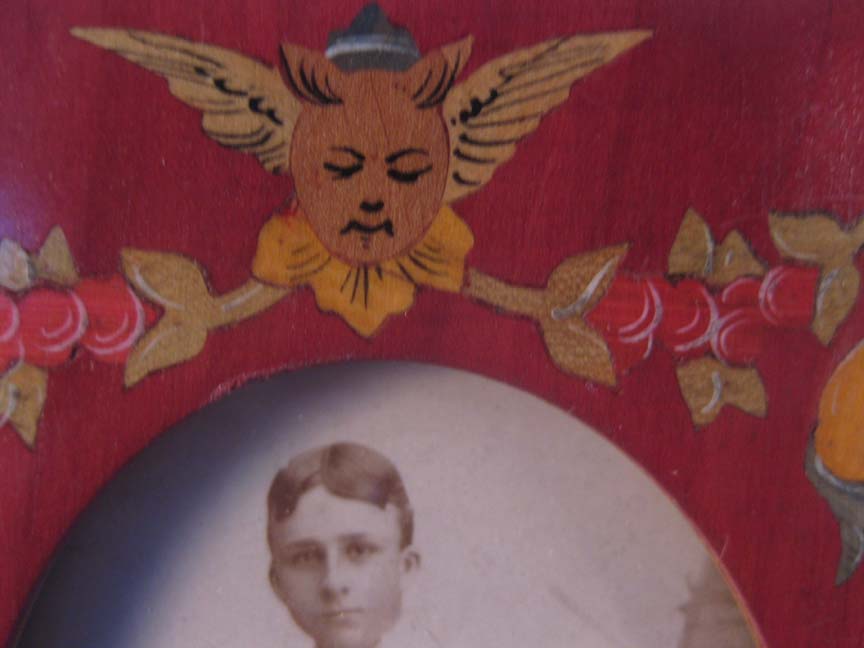 ---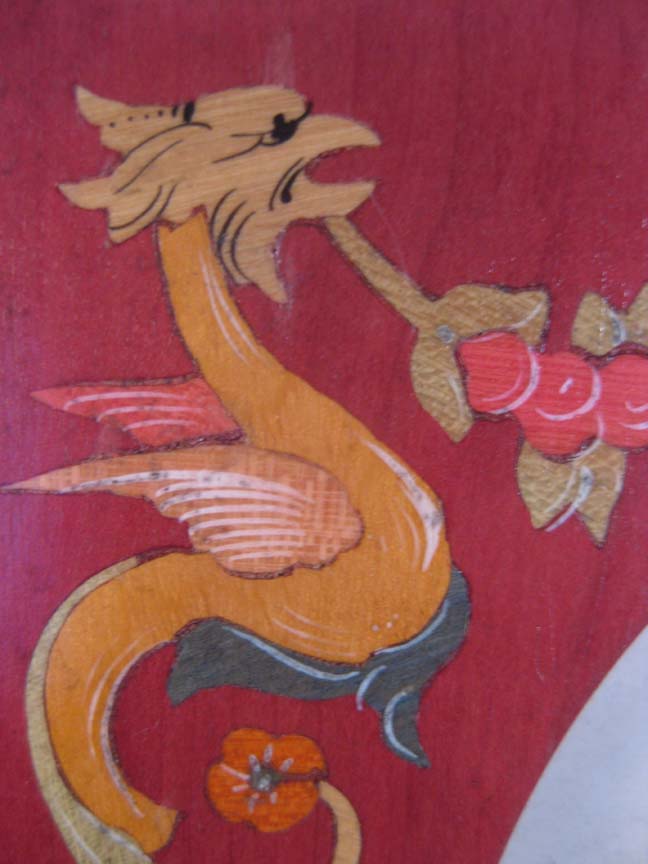 ---
ZSOLNAY // FURNITURE // GLASS // PORCELAIN // POTTERY // METAL
LIGHTING // PAINTINGS // EPHEMERA // TEXTILES // GOTHIC // MISCELLANEOUS
THE DRAWING ROOM OF NEWPORT AND THE ZSOLNAY STORE HOME PAGE
HOME PAGE FOR THE DRAWING ROOM OF NEWPORT
---
The Drawing Room is located at 152-154 Spring Street, Newport, Rhode Island 02840.We are open daily from 11 am to 5 pm and by appointment. If you have an interest in an item listed in this document or wish to purchase an item, please call us at 1-401-841-5060 (cell: 401-261-3980). The Partnership of Gacher and Santi has been in business for over 30 years. We have been located in Newport since 1985. Our email address

is: drawrm@hotmail.com

Free counters provided by Honesty.com.