---
---
---
---
---
---
---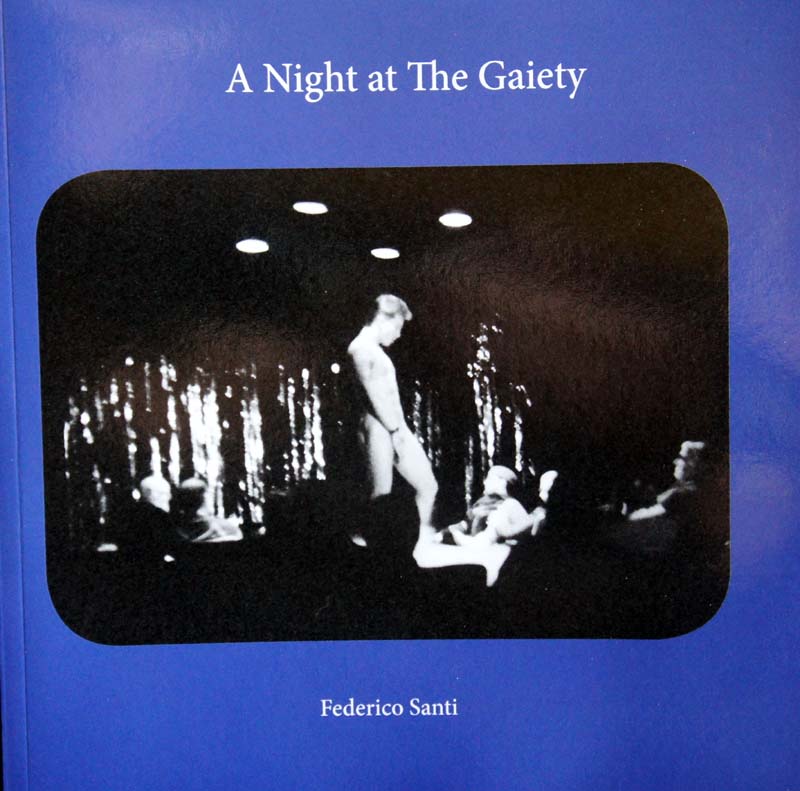 "A Night at the Gaiety Male Burlesque in New York City"
Federico Santi
69 Pages with dozens of black and white photographs taken with a hand held camera in poor lighting and blurred images; but for those who visited The Gaiety, memories return of how special was this little corner of Times Square. The price of admission after climbing a very long staircase lead you into a small and seedy theater with a stage reaching into the audience. The backdrop to the stage was hung with shimmering mylar curtain that framed the sexy clothed and then naked young men who entertained for the receptive audience. Visit one night at The Gaiety again! Available through Amazon and The Drawing Room Press, 152 Spring Street, Newport, RI 02840 / for further information call 1-401-841-5060. ISBN-13: 978-1535025423 and ISBN-10: 1535025425. Printed in 2016. Price: $10.00.
---
---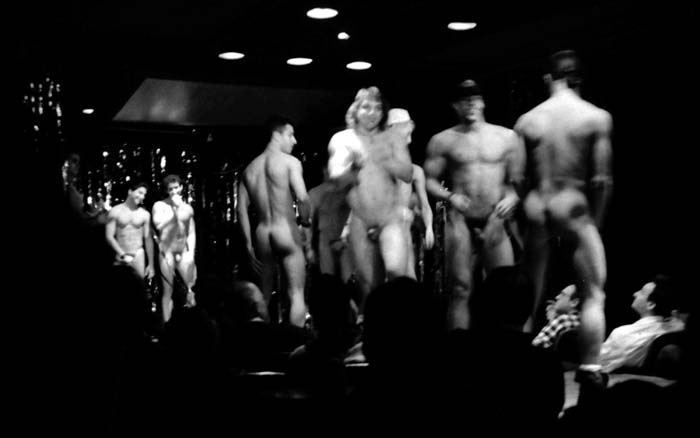 ---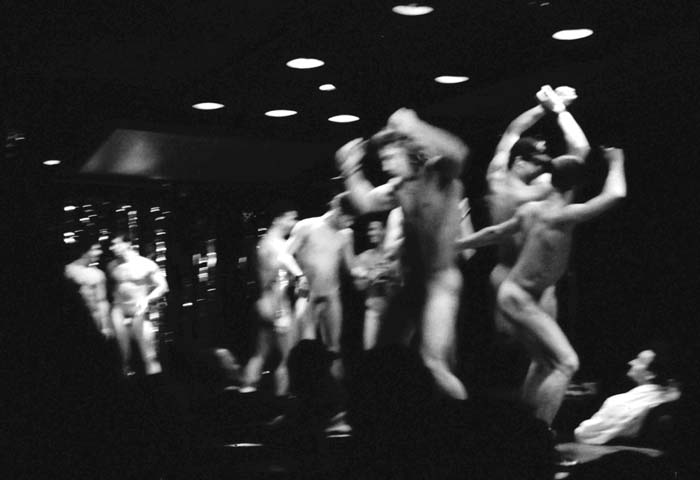 ---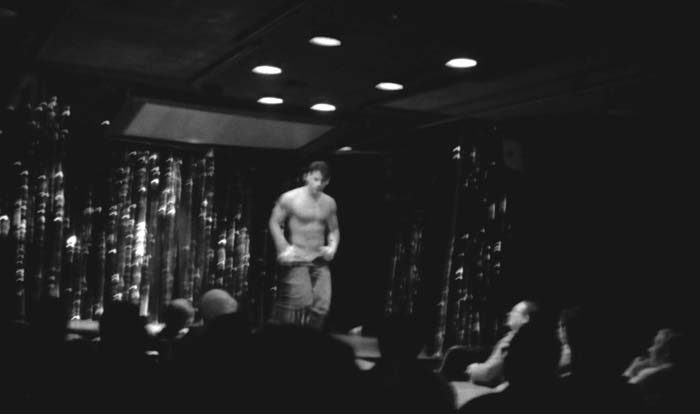 ---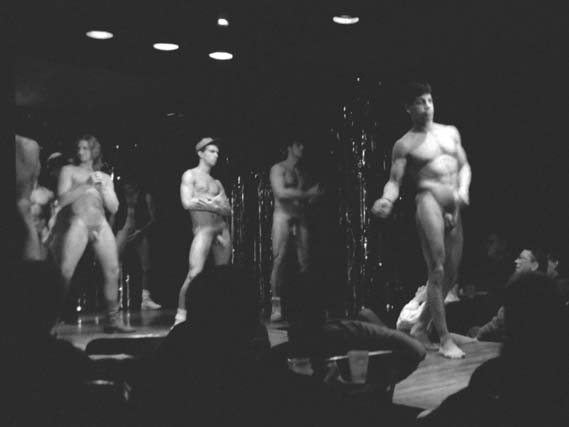 ---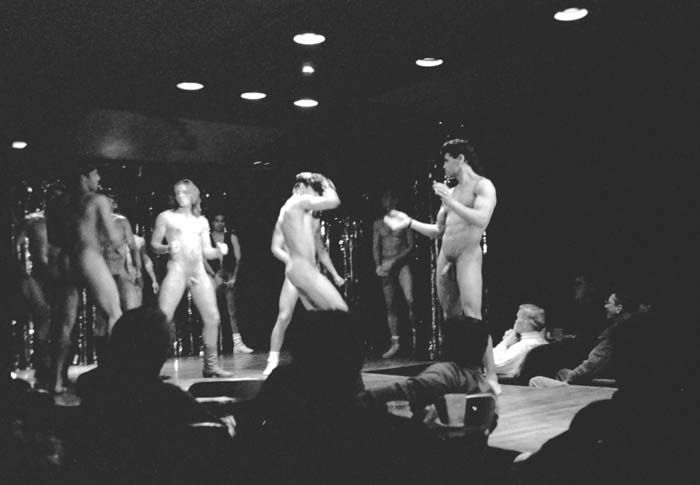 ---
All images within this gallery are © by Federico Santi
"Past Tense a Photographic Journey 1967-1973"
"FSU Salad Days Idealism and Innocence in the late 1960's"
Federico Santi is a partner in The Drawing Room of Newport and The Zsolnay Store located in Newport, Rhode Island. He studied photography under Evon Streetman at the School of Art at FSU: she is now a Professor of Photography at The University of Florida .
---
---
Click on your back button to return to the previous page
---
HOME PAGE FOR THE DRAWING ROOM OF NEWPORT
If you have a question about any of the items in this gallery please drop us a line or Email us. Email us at: drawrm@hotmail.com. Our gallery The Drawing Room Antiques is located at 152-154 Spring Street, Newport, Rhode Island 02840 and our phone number there is 1-401-841-5060 / cell 1-401-261-3980.

Free counters provided by Honesty.com.

Visitors since 01-17-01