---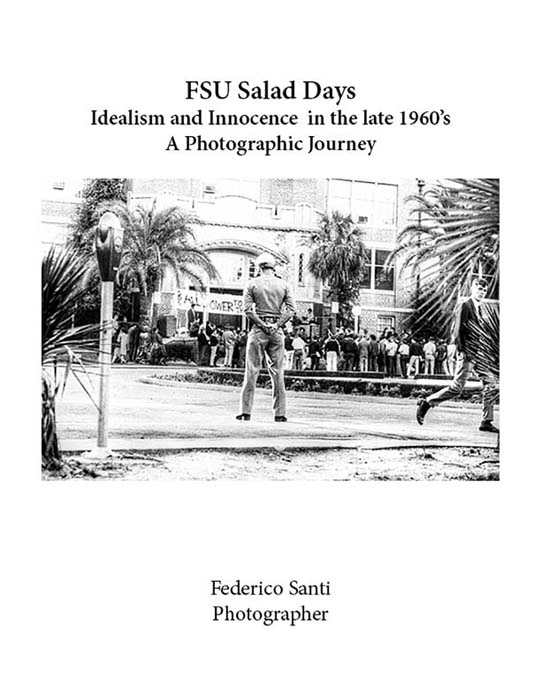 "FSU Salad Days"
"Idealism and Innocence in the late 1960's"
FSU Salad Days tells the story of a young man, Federico Santi, and the beginning of his life's journey in the late 1960's. As a photo major and school newspaper photographer for The Flambeau at Florida State University, he photographed student demonstrations, famous popular entertainment personalities, sporting events, and everyday life at his school. In this book, less than two years of photography is condensed into 160 pages of images. Journey with him during America's tumultuous era as he sought a path to his future through the photos he took. Negatives saved over half a century reignite memories of this photographers salad days. Available through Amazon and directly from The Drawing Room Press at 152 Spring Street, Newport, RI 02840 / 1-401-841-5060. ISBN-10: 1689795255 and ISBN-13: 978-1689795258
---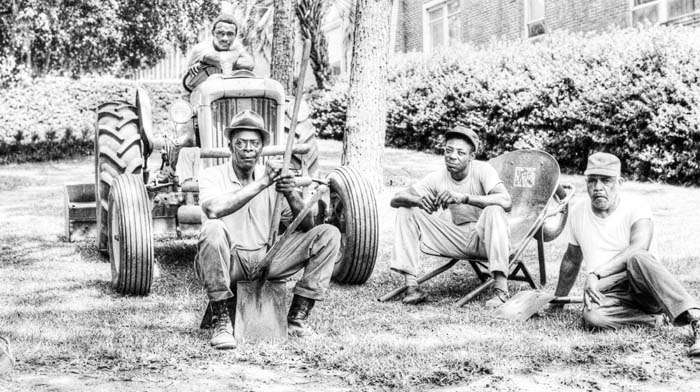 ---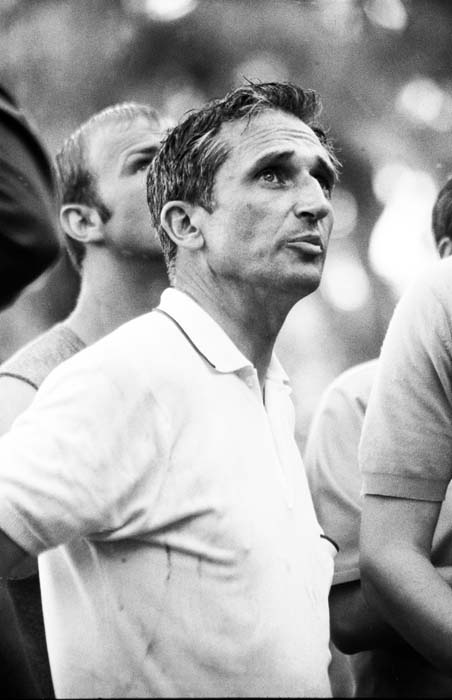 ---
---
---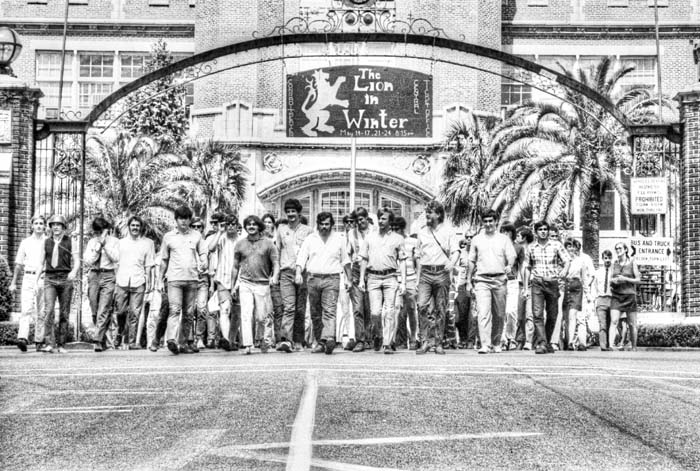 ---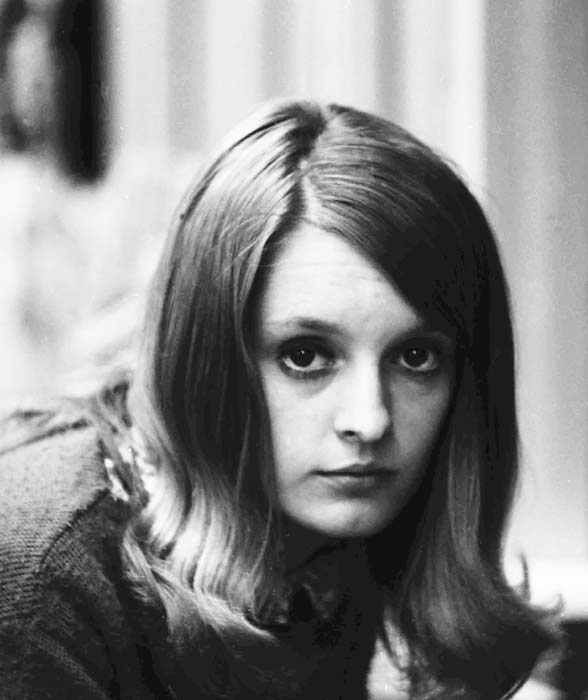 ---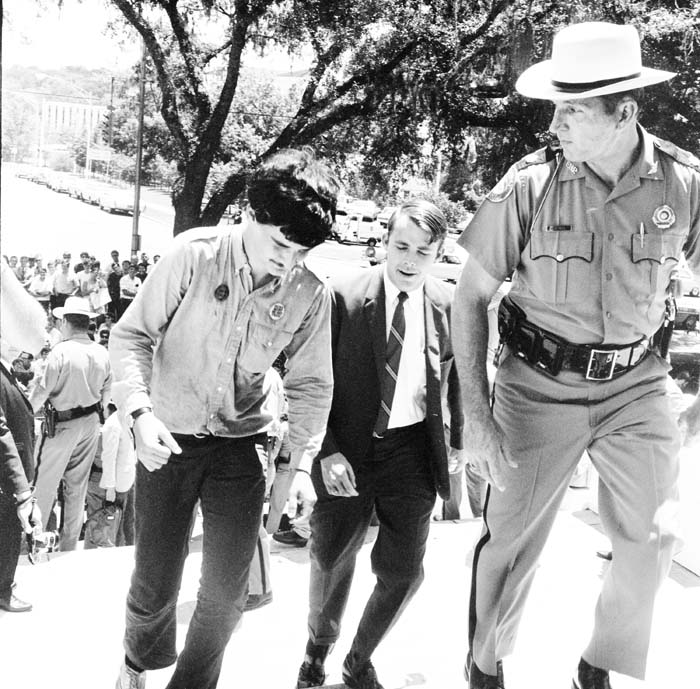 ---
All images within this gallery are © by Federico Santi
"VISTA Redux: 1969 A Year in the Life of a Volunteer"
"Past Tense a Photogrtaphic Journey 1967-1973"
Federico Santi is a partner in The Drawing Room of Newport is located in Newport, Rhode Island. He studied photography under Evon Streetman at the School of Art at FSU: she is now a Professor of Photography at The University of Florida .
---
HOME PAGE FOR THE DRAWING ROOM OF NEWPORT
If you have a question about any of the items in this gallery please drop us a line or Email us. Email us at: drawrm@hotmail.com. Our gallery The Drawing Room Antiques is located at 152-154 Spring Street, Newport, Rhode Island 02840 and our phone number there is 1-401-841-5060 / cell 1-401-261-3980.