---
The Image of Man
an
Internet Gallery of Photography
by
Federico Santi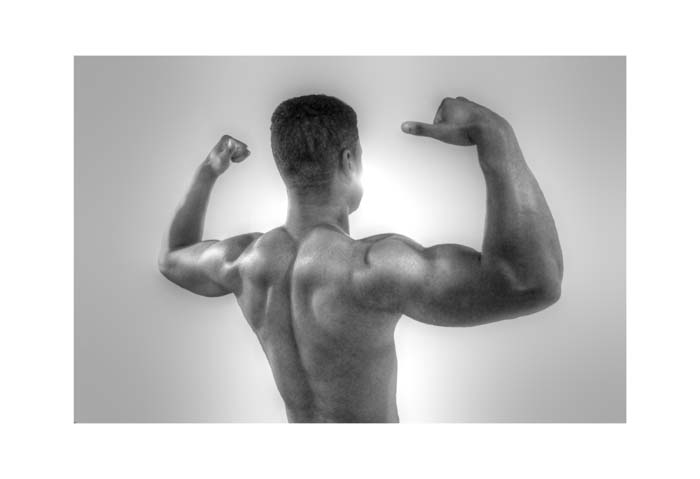 ---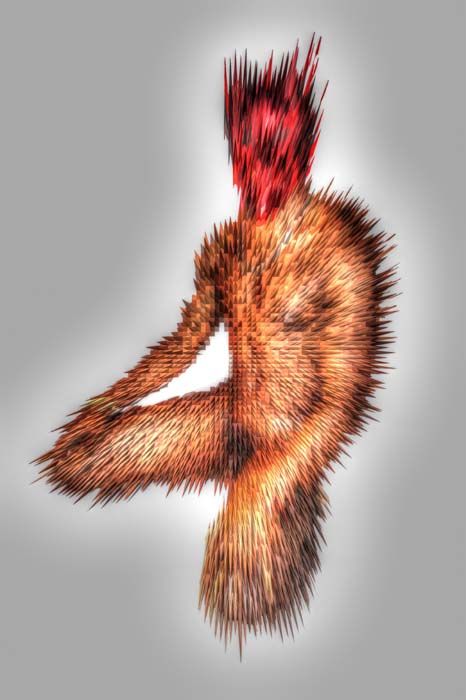 ---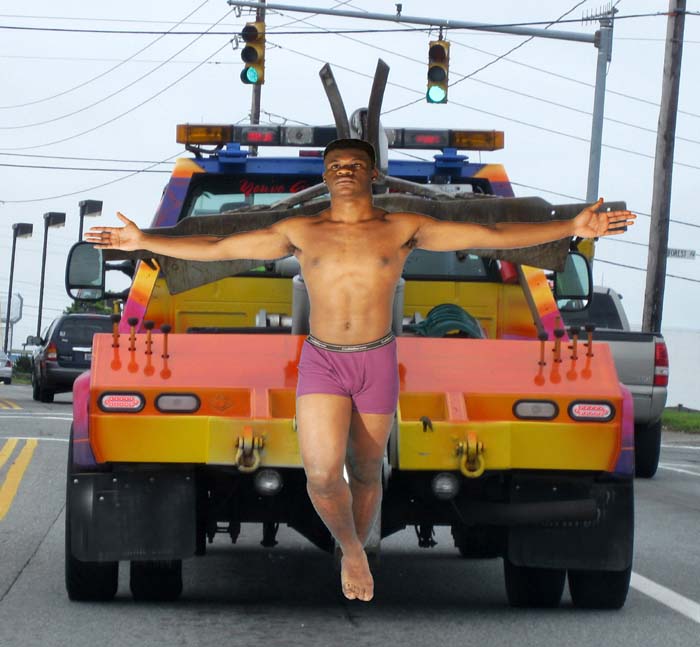 ---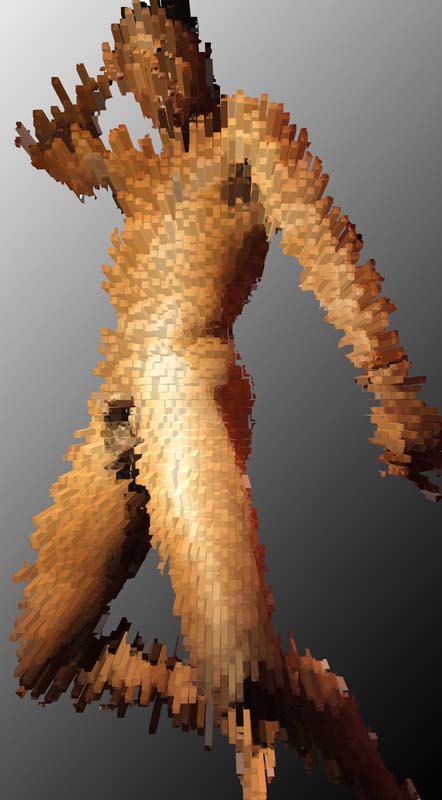 ---
---
---
---
---
---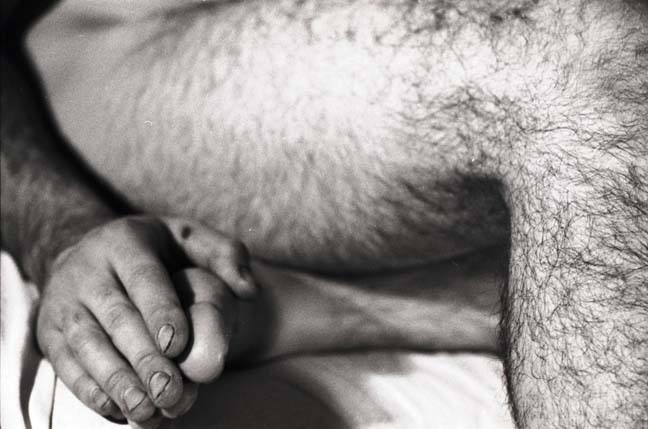 ---
---
All images within this gallery are © by Federico Santi
"Past Tense a Photographic Journey 1967-1973"
"VISTA Redux: 1969 A Year in the Life of a Volunteer"
"FSU Salad Days Idealism and Innocence in the late 1960's"
Federico Santi is a partner in The Drawing Room Antiques located in Newport, Rhode Island. He studied photography under Evon Streetman at the School of Art at FSU: she is now a Professor of Photography at The University of Florida.
---
---
HOME PAGE FOR THE DRAWING ROOM OF NEWPORT
If you have a question about any of the items in this gallery please drop us a line or Email us. Email us at: drawrm@hotmail.com. Our gallery The Drawing Room Antiques is located at 152-154 Spring Street, Newport, Rhode Island 02840 and our phone number there is 1-401-841-5060 / cell 1-401-261-3980.