"VISTA Redux: 1969 A Year in the Life of a Volunteer"
Photographer Federico Santi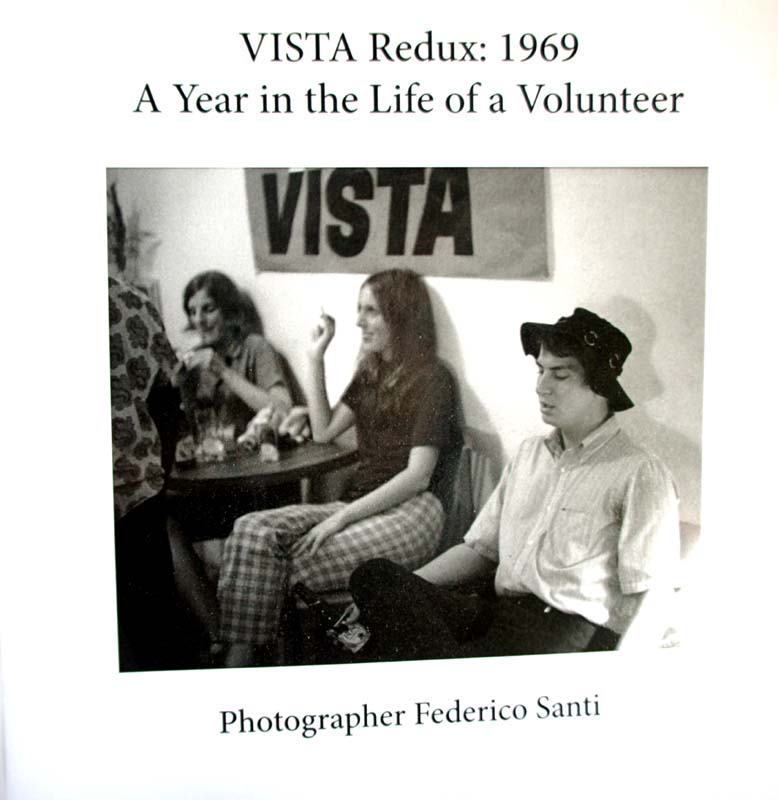 "This book has been created because of events that happened almost 50 years ago. A nation at war, a youth culture in revolution, a young photographer trying to his his path in life-all collided at a point in time called V.I.S.T.A. Volunteers in Service to America was created as part of the war against poverty by allowing volunteers to serve in a community where that could effect change for a neighborhood, as well as effect change in the way they looked at themselves. We came from all walks of life and different parts of the country: New York, Massachusetts, California, North Dakota, New Jersey; we were a melting pot of mostly college kids in our early twenties. As volunteers, we established how we would fulfill our year of service, and then followed a daily routine, working as teachers, mentors, assistants, daycare workers, etc." Available through Amazon and The Drawing Room Press - 152 Spring Street, Newport, RI 02840. For further information call 1-401-841-5060. ISBN-10: 1535435925 and ISBN-13: 978-1535435925. 334 pages.
---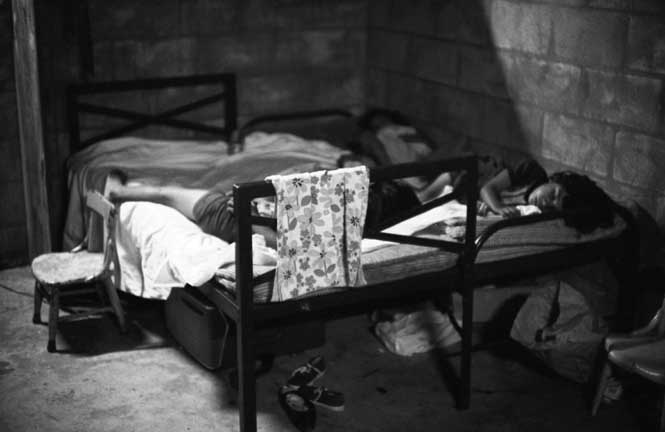 ---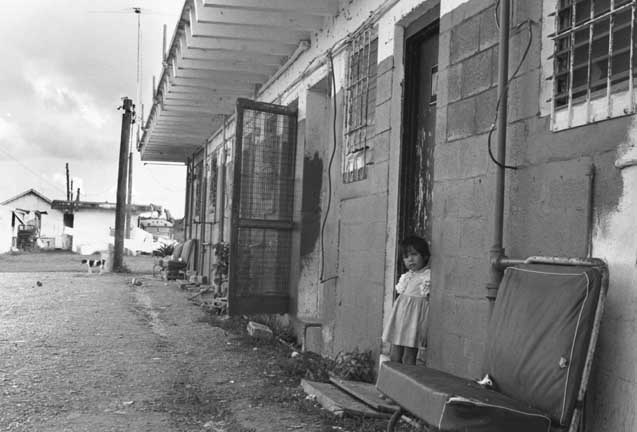 ---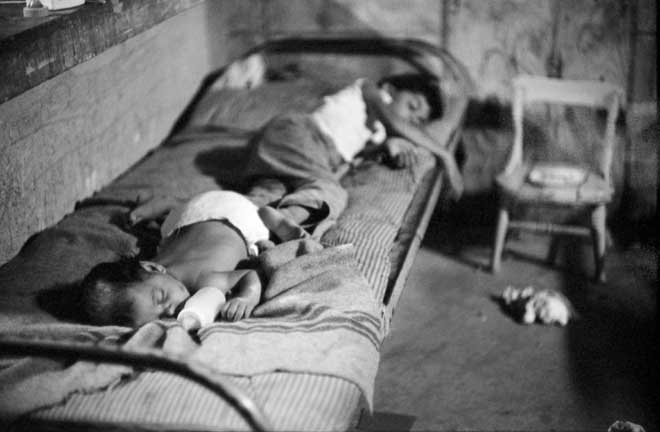 ---
---
---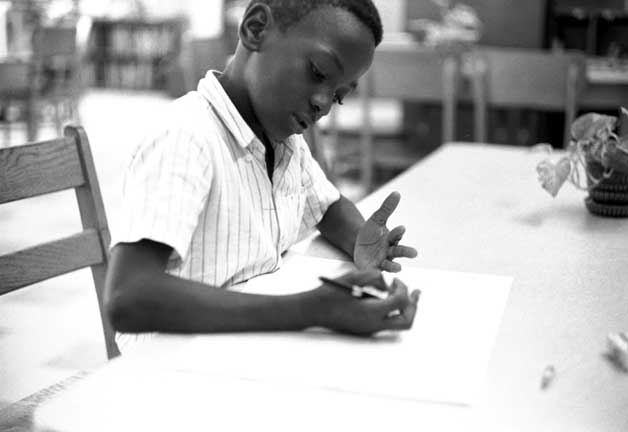 ---
---
All images within this gallery are © by Federico Santi
"Past Tense a Photographic Journey 1967-1973"
"FSU Salad Days Idealism and Innocence in the late 1960's"
Federico Santi is a partner in The Drawing Room of Newport and The Zsolnay Store located in Newport, Rhode Island.
---
Click on your back button to return to the previous page
---
HOME PAGE FOR THE DRAWING ROOM OF NEWPORT
The Drawing Room is located at 152-154 Spring Street, Newport, Rhode Island 02840.We are open daily from 11 am to 5 pm and by appointment. Our phone number in Newport is 1-401-841-5060--401-261-3980 Our email address is: drawrm@hotmail.com All images copyright by F. Santi, 2021