V.I.S.T.A.
Volunteers in Service to America: a Personal Journey
Migrant Life: A Photojournalist View - 1969
Federico Santi - Photographer
This site shows a speical exhibition at The Newport Public Library from July 1, 2010 through July 31, 2010
The year was 1969. I had just joined VISTA-Volunteers in Service to America. Serving as a photojournalist I documented the lives and times of my fellow volunteers. Someone mentioned to me that there was a migrant workers organization called OMICA-Organized Migrants in Community Action- and that they might have the need for my services as a photographer. I contacted Rudy Juarez, the Director and he accepted my offer to spend a few days traveling with his staff photographing meetings, office activities and migrant camp life. I remember one day, we were to get into a migrant camp, surrounded with barbed wire fence, I had to hide on the floor of a truck to get into the camp; we saw guards with shot guns as we passed through the gate. The migrant family I photographed knew that we would be there the day of the shoot and were expecting us. Shown here are some of the images I took that day over 40 years ago. Today after all these years, when we purchase fruit and vegetables at the grocery store, I know that some migrant family, working for very low wages, picked the items that we are buying. Have things changed for the migrant worker from 40 years ago? Low wages, poor living conditions, no health insurance: the struggle goes on.
---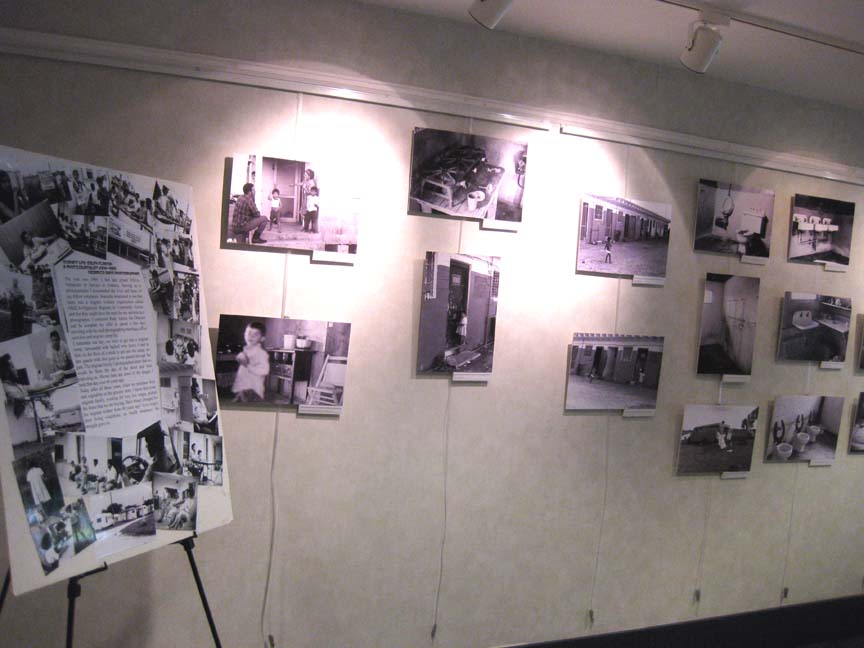 ---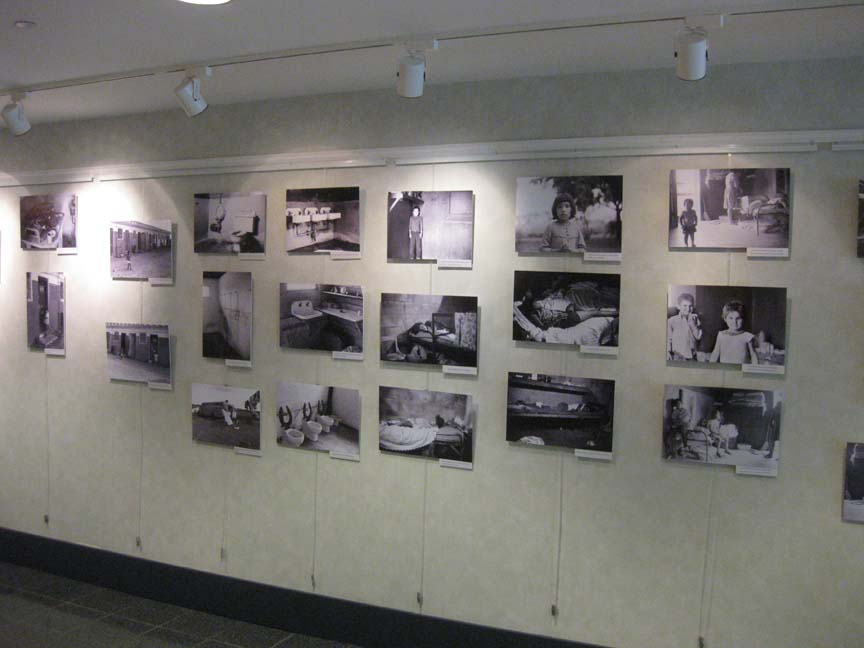 ---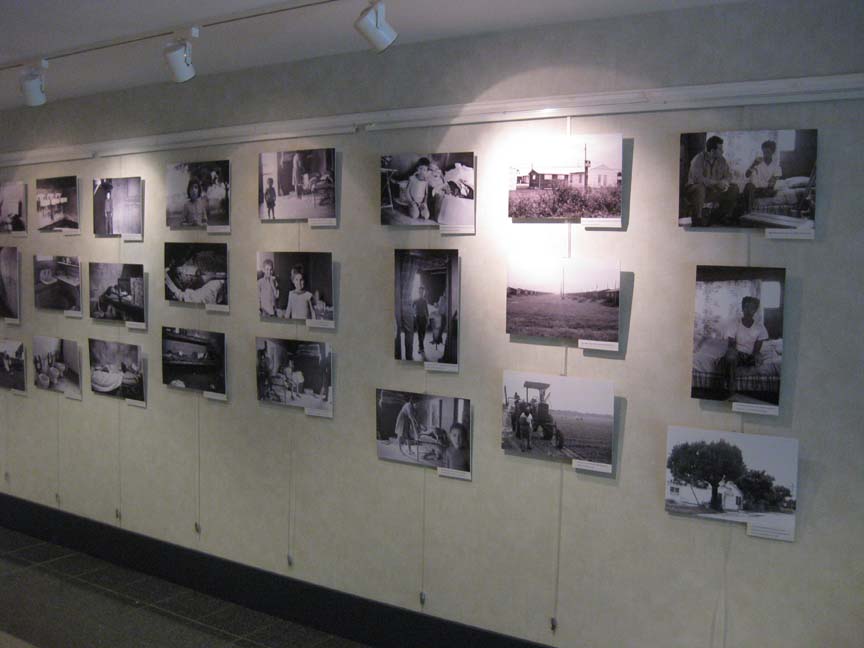 ---
---
Our email address: drawrm@hotmail.com
---
The National Conference on Volunteering June 2010 - Corp. for National and Community Serivce
---
Web site for Photographer Federico Santi
---
This archive collection of photographs is located at 152-154 Spring Street, Newport, Rhode Island 02840. If you have an interest in using a specific photograph or wish to discuss publishing in either book or exhibition form please call Federico Santi at 401-261-3980. All images copyright by F. Santi and copying or used without the express permission of the photographer is forbidden.
---