THE NEWPORT ANTIQUE BOOKS GALLERY
Antique Books of and about Newport, Rhode Island
and Providence Plantations
offered by
The Drawing Room of Newport
---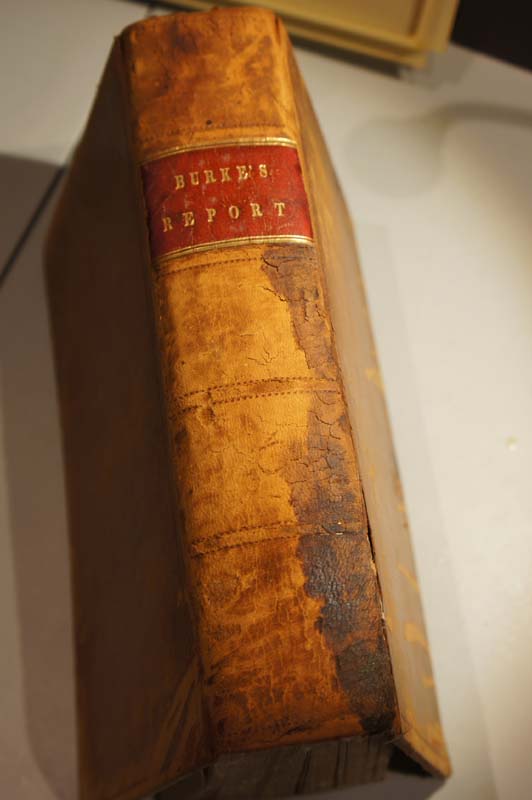 Item # RI 7. Titled: "Rhode Island Interference of the executive in the affairs of" Printed June 7, 1844. The 28th Congress 1st Session Rep. No. 546. House of Representatives. This book consisted of 1070 pages. Owned and inscribed Mr. William J. Underwood Book. Newport R.I. 181 / Thomas Peckham Book. 1844. This book is the historical referencing to the Thomas Wilson Dorr Trial of 1844. This is a remarkable reference book of Rhode Island history of that time period. On page 474 is stated: "List of persons at the election of the 27th 28th and 29th December 1841, for the purpose of adopting the people's constitution." and then there follows to page 622 the list of voters in each town of Rhode Island. There are tables of populations from 1832 to 1841. Condition: scuffs and surface tears to the leather cover; foxing and staining to many interior pages; no pages are missing.Price:$500.00.
---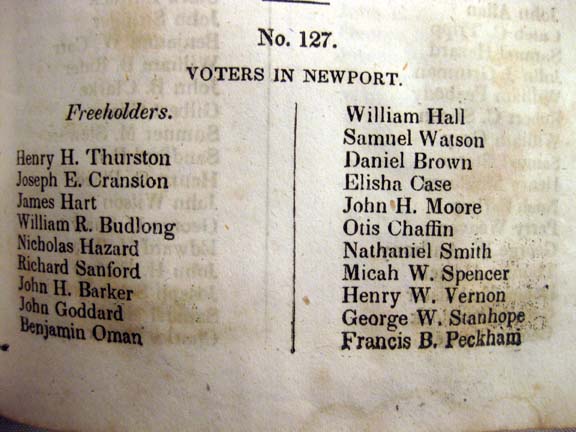 ---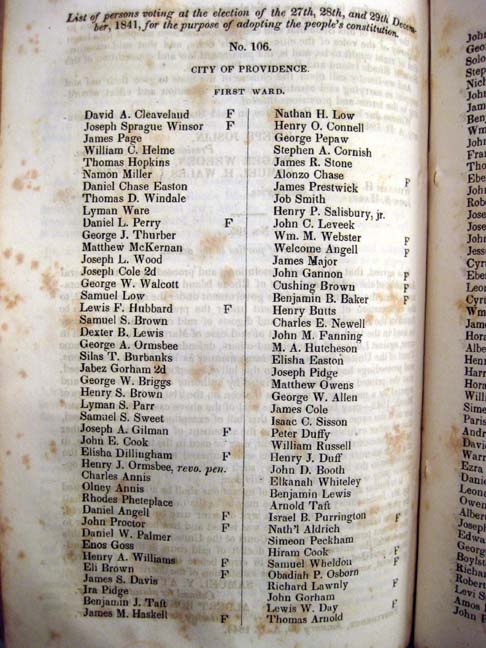 ---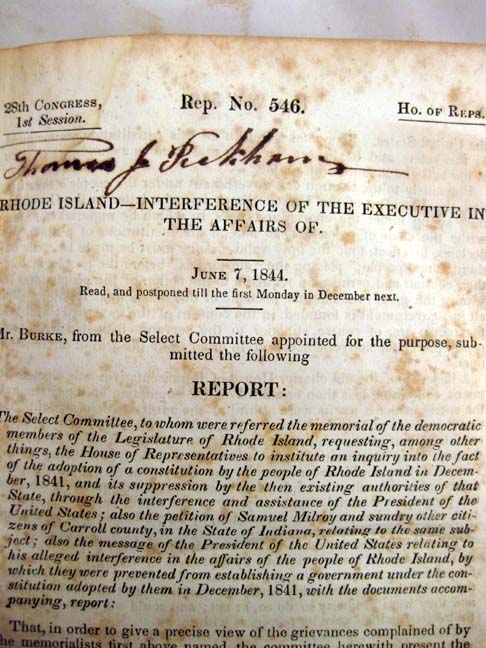 ---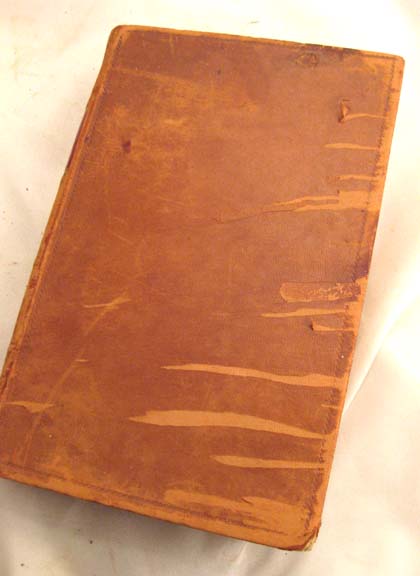 ---
HOME PAGE FOR THE DRAWING ROOM OF NEWPORT AND THE ZSOLNAY STORE
ZSOLNAY // FURNITURE // GLASS // PORCELAIN // POTTERY // METAL
LIGHTING // PAINTINGS // EPHEMERA // TEXTILES // GOTHIC // MISCELLANEOUS//CLOCKS
---
The Drawing Room is located at 152-154 Spring Street, Newport, Rhode Island 02840.We are open daily from 11 am to 5 pm and by appointment. If you have an interest in an item listed in this document or wish to purchase an item, please call us at 1-401-841-5060 (cell 1-401-261-3980).

Our Email address is: drawrm@hotmail.com