---
Web Sites of Note from around the world
offered by


Free counters provided by Honesty.com.

Visitors since 01-17-01
____________________________________________________________________
---
---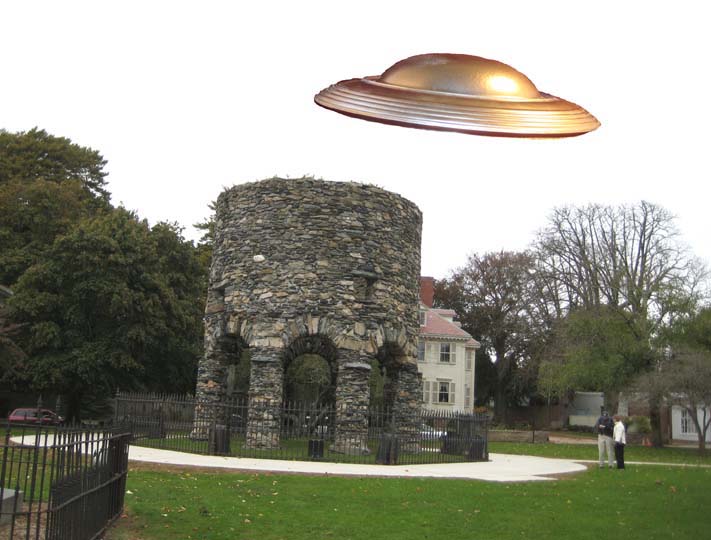 The Stone Tower in Newport Rhode Island inaugurates its first extraterrestrial landing as a docking station for visiting (Tourist) Aliens for the 2009 season.
This image is © by Federico Santi and cannot be used without his written permission.
---
Newport area Antiques Dealers and Restoration Specialists
---
The Alliance for a Livable Newport
---
Yahoo: Knowing Newport: where to go to enter the Newport Dialogue !
---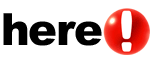 here!, America's first gay television network, was established in 2002 by Regent Entertainment co-founders Paul Colichman and Stephen P. Jarchow. here!, currently available in more than 40 million households, offers a wide variety of high quality movies, original series and general entertainment programming targeted to a broad-based gay and lesbian audience. Click the logo to go the here! web site.
---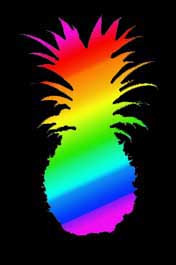 Click on the Rainbow Pineapple to visit Newportout.com
---
The Newport Historical Society
---
A 19th Century Tour of Newport Rhode Island
---
Finding The Drawing Room of Newport (and just about anybody else)
---
This site is devoted to Aquidneck Island and Aquidneck Islanders.
---
The Newport County
Convention and Visitors Bureau
---
THE NEWPORT
POSTCARD MUSEUM
---
The Preservation Society

of Newport County
---
The City of Newport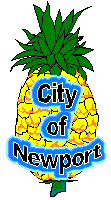 Home Page
---
Salve Regina University

located in Newport, Rhode Island
---
The Newport County

Chamber of Commerce
---
Newport Rhode Island Fire Alarm Directory with Signal Codes.
---

---
Jamestown, Rhode Island homepage
---

---
Olsen & Associates Currency Convertor
( From this site you will be able to convert any world currency )
---

---
---
---
THE ZSOLNAY

TILE Gallery
---
---
---
---
HOME PAGE FOR THE DRAWING ROOM OF NEWPORT
---
The Drawing Room is located at 152-154 Spring Street, Newport, Rhode Island 02840.We are open daily from 11 am to 5 pm and by appointment. If you have an interest in having a link with The Drawing Room pages, email a note of request to Federico Santi or call us at: 1-401-841-5060
If you wished to be linked to this page,Email

Us Todayat drawrm@hotmail.com

Free counters provided by Honesty.com.

Visitors since 01-17-01