The Days of our Lives through photographs
---
Federico Santi & John Gacher of Newport Rhode Island
September 11, 2005
September / when young we did not look forward to September . . . School and all . . . now the long light of the afternoon and last of the pleasantly warm days . . . this is good.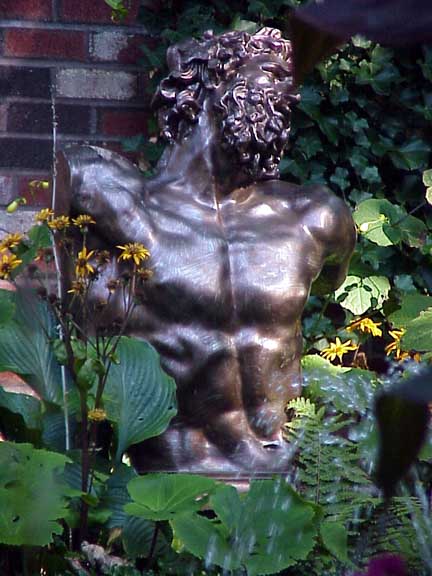 Looks like bronze or aged copper . . . greater than life size in one of the garden beds.
---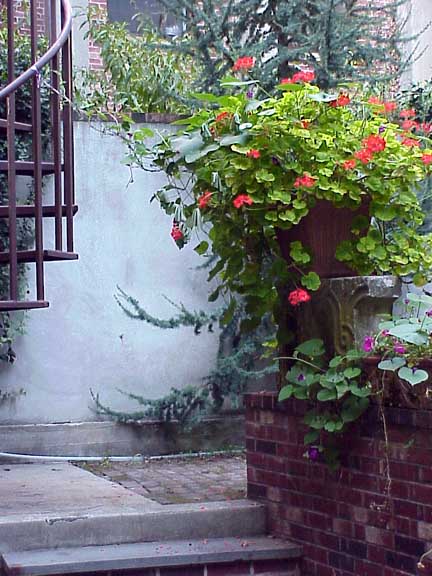 This is the 'famous' germanium that we wintered over last year . . . a morning glory has now grown up through it reaching up the spiral staircase to the balcony.
---
Time is stripping the white paint off our garden benches. The wood is teak so the loss of paint is fine.
---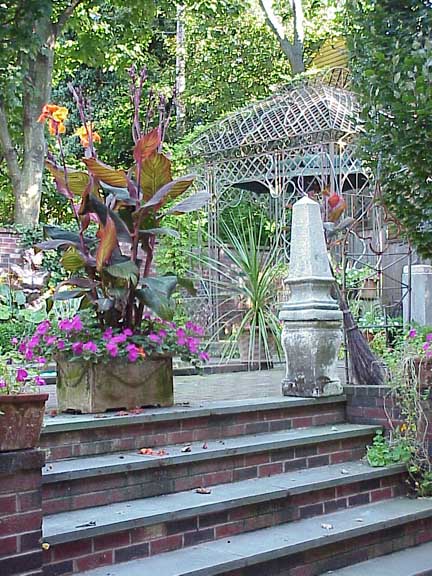 The cannas in the pots are over 5' tall and bloom and bloom and bloom. . . The snake crawling over the garden pavilion is white rope lighting.
---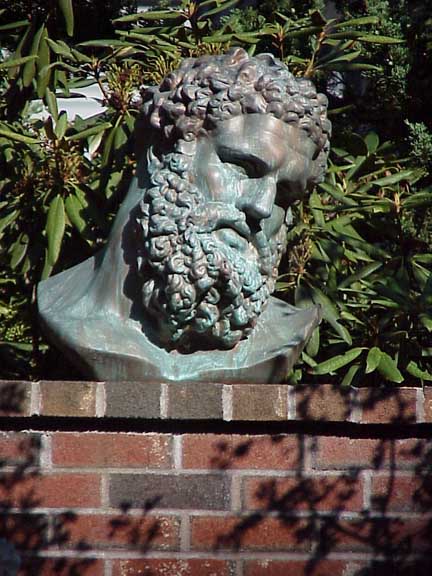 The head of Zeus again much greater than life size rests on our garden wall.
---
Flowers at the end of summer.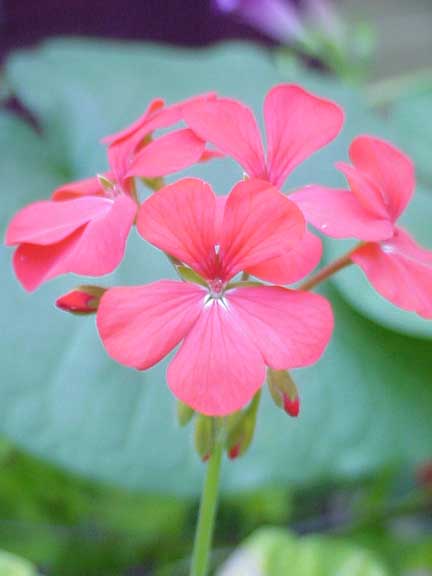 ---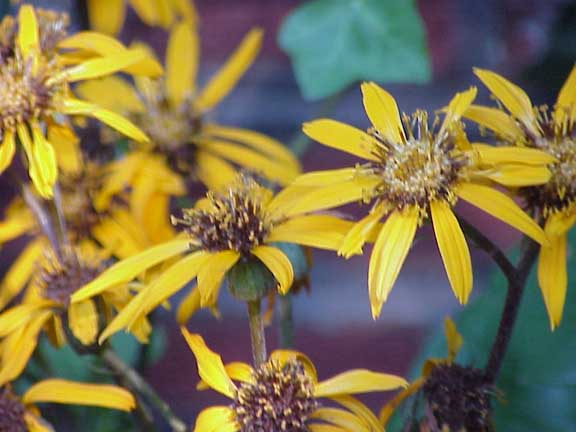 ---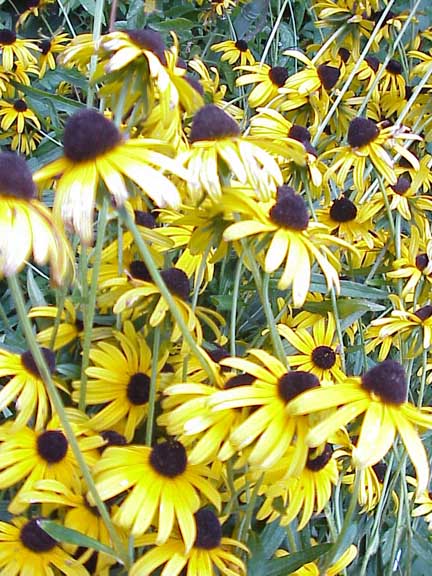 ---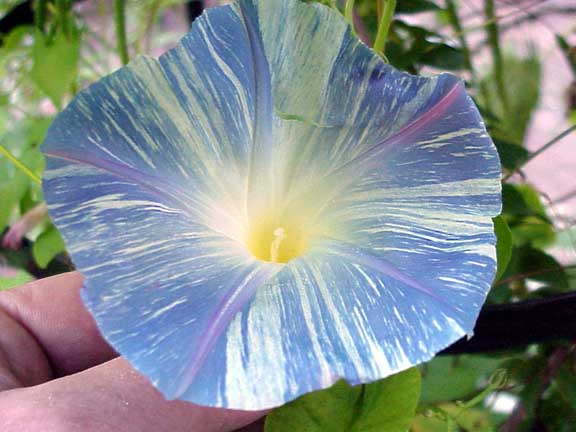 ---
---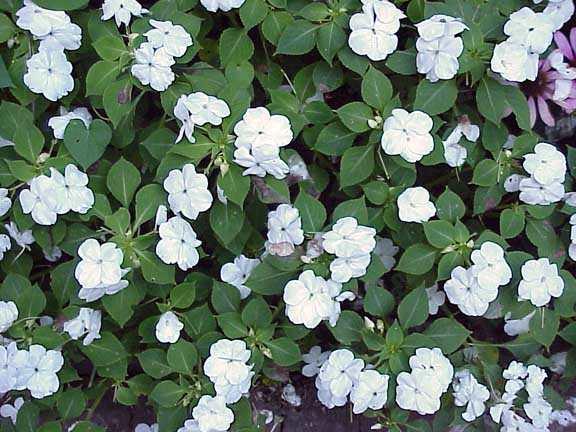 ---
HOME PAGE FOR THE DRAWING ROOM OF NEWPORT
---
Our Email

isdrawrm@hotmail.com
Newport RI

Free counters provided by Honesty.com.

Visitors since 01-17-01