The Days of our Lives through photographs
---
Federico Santi & John Gacher of Newport Rhode Island
June 12, 2005
Back a week from Salzburg, Vienna and Budapest and it is finally warm here. The day we left, it was 44 degrees.
This geranium wintered over in our shop and is now really big!
---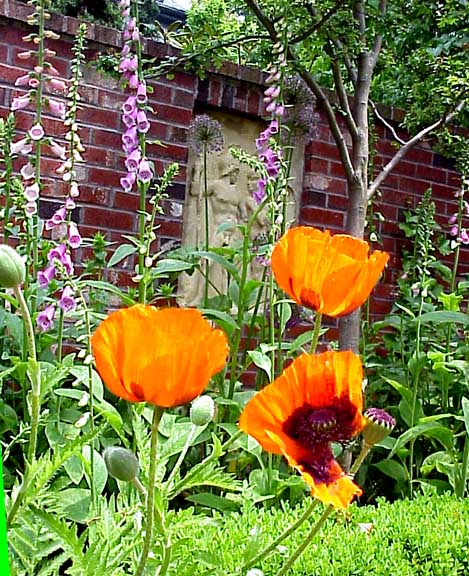 "Poppies will make them sleep" The foxgloves are volunteer from last year from seeds.
---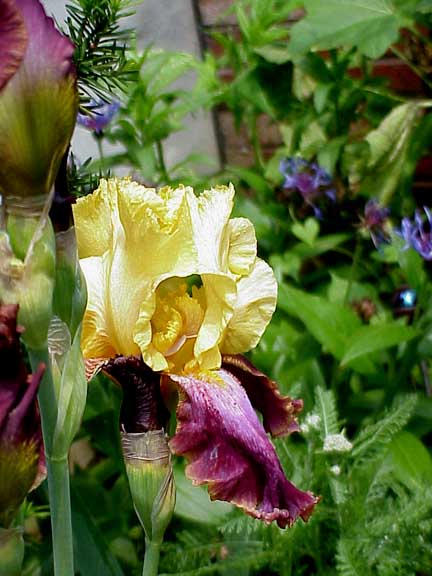 Not many Iris: something in the soil here rots the tubers.
---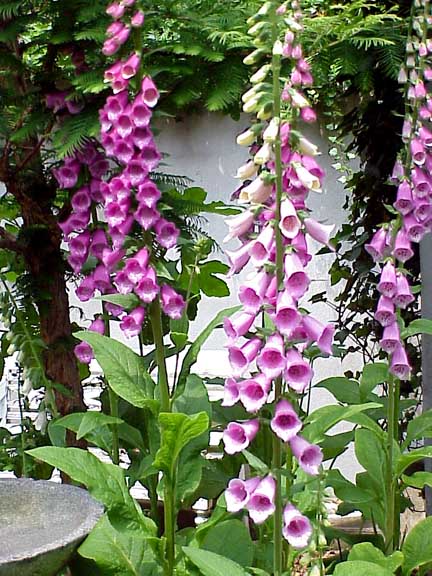 Lots of Foxglove! Such a beautiful fairy like plant.
---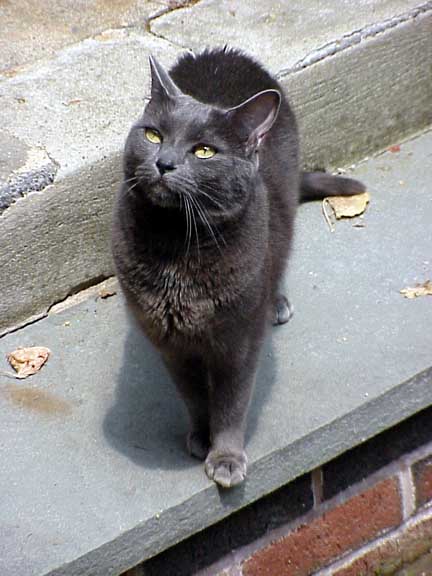 So far . . . the little one has been good in the garden. . .
---
A terra-cotta Pan sits now in front of a sea of thyme.
---
HOME PAGE FOR THE DRAWING ROOM OF NEWPORT
---
Our Email

isdrawrm@hotmail.com
Newport RI

Free counters provided by Honesty.com.

Visitors since 01-17-01