The Days of our Lives through photographs
---
Federico Santi & John Gacher of Newport Rhode Island
May 2, 3, 4, 2006
Cousins in New York City
Marshall and Margaret had never been to New York City before.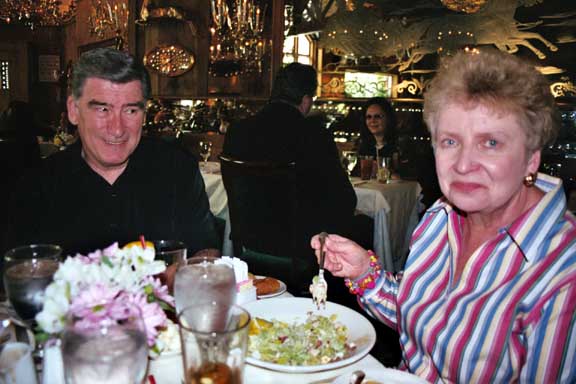 Lunch at Tavern on the Green
---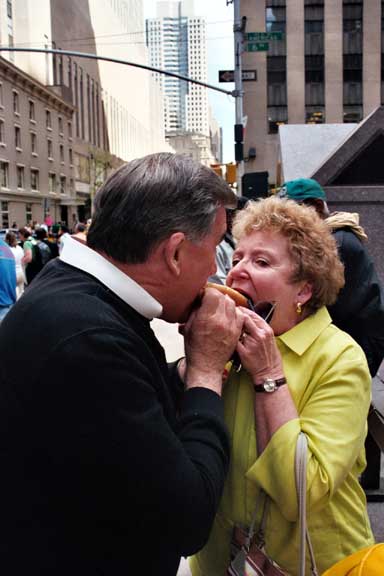 Marshall and Margaret share a Street Dog.
---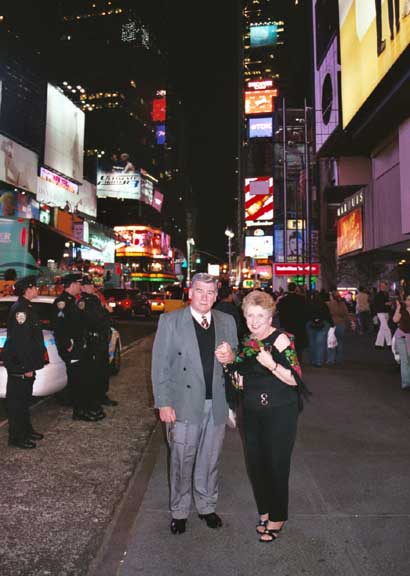 On our way over to Chez Josephine on 44th Streeet for dinner. We stayed at the Doubletree Times Square.
---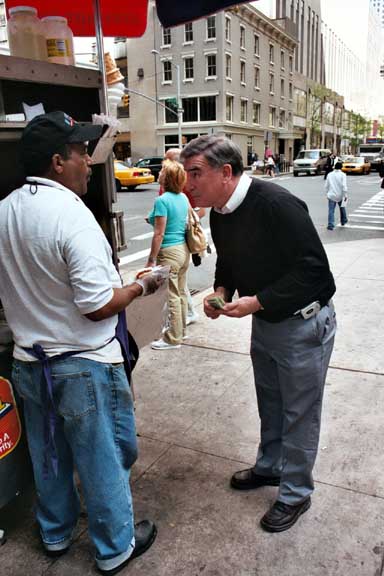 "I'm sorry, Y'all want how much for that hot dog?"
---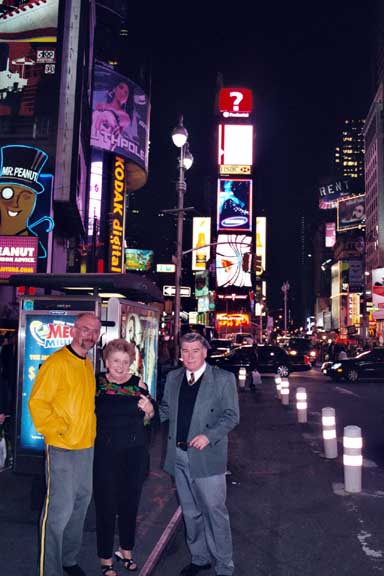 Every night we would really enjoy walking through Times Square to get back to the hotel.
---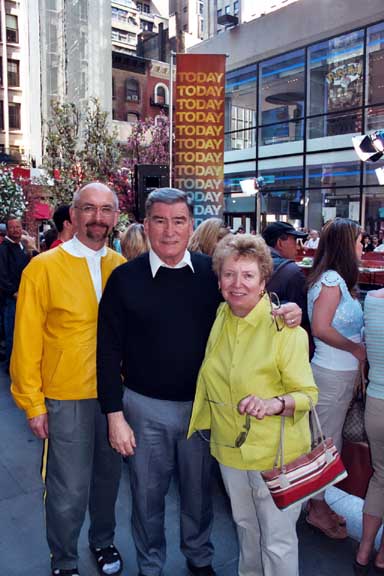 One morning on the way to the bus to go to the Cloysters we stopped and watched an outdoor segment live of the Today Show.
---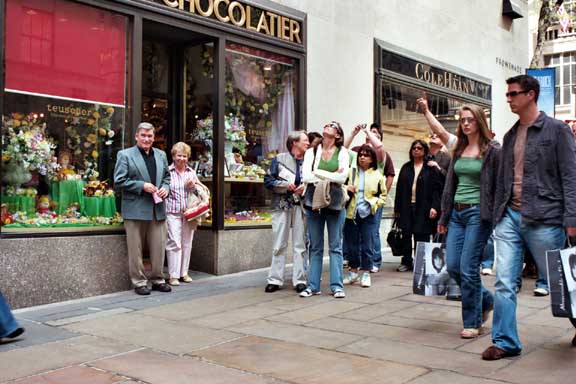 Margaret needed a chocolate break. We stopped in the plaza adjacent to Rockerfeller Center.
---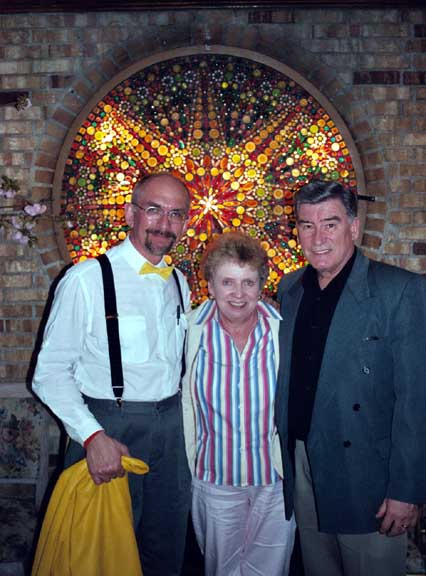 Our first meal was at The Tavern on the Green.
---
---
---
---
---
---
---
---
---
---
---
---
---
---
---
---
---
HOME PAGE FOR THE DRAWING ROOM OF NEWPORT
---
Our Email

isdrawrm@hotmail.com
Newport RI

Free counters provided by Honesty.com.

Visitors since 01-17-01