The Days of our Lives through photographs
---
Federico Santi & John Gacher of Newport Rhode Island
May 15, 2005
It is truly a New England Spring: Cold, Wet with some brilliant sunny days and days like today overcast. Every day the trees and plants in the garden get a little bigger.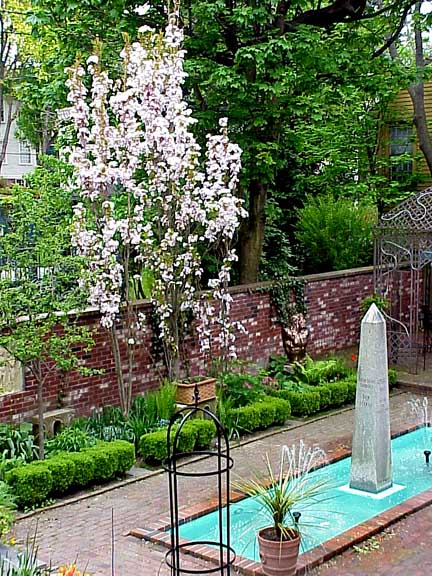 View from the balcony: the three Cherry Trees are in full bloom. All the plants including trees wintered over and have come to life. The Dracina's on either side of the pool were kept inside for the winter.
---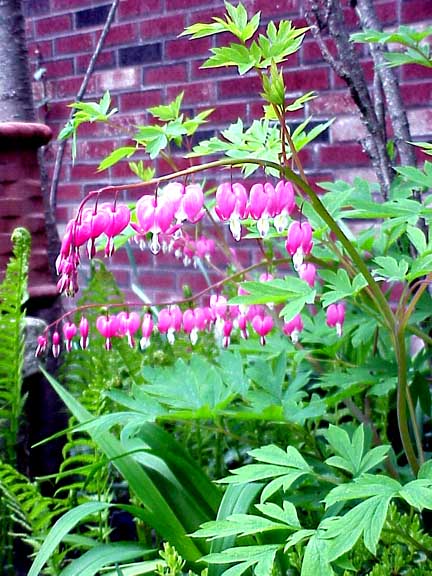 Bleeding Hearts are in full bloom.
---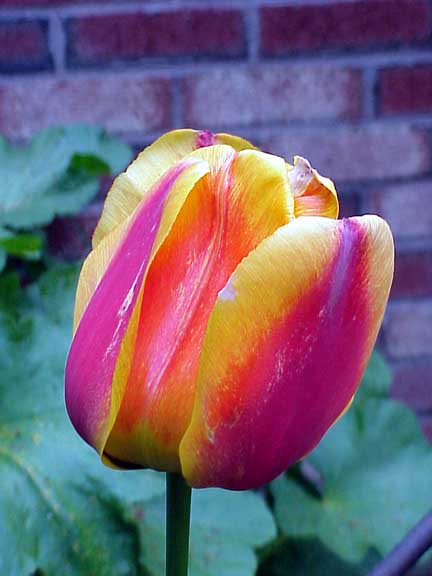 We don't have alot of tulips, but then it is a small garden.
---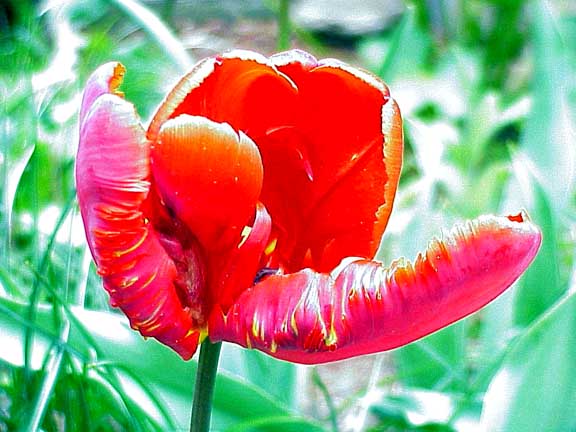 This red Parrot is exceptional.
---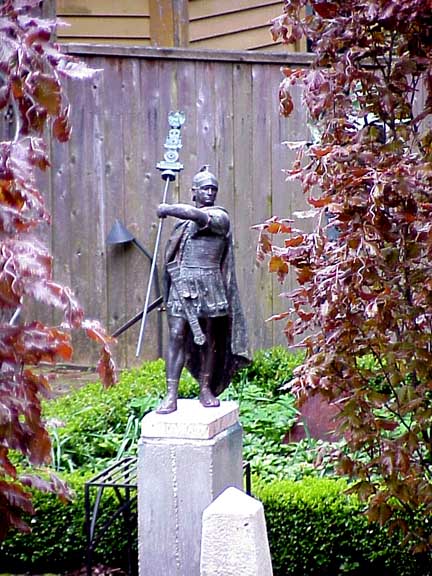 The Legionario always stands guard in our garden.
---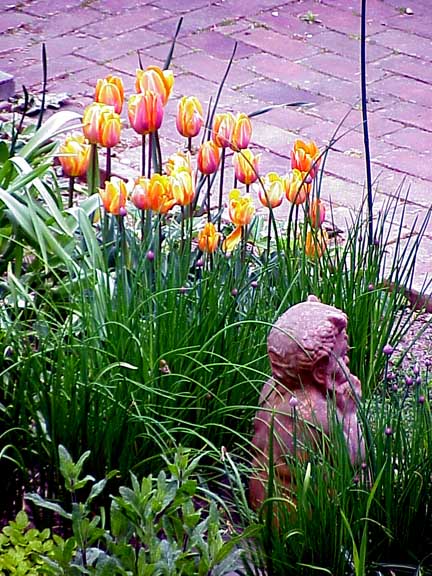 A terra-cotta Pan entertains the tulips and herbs.
---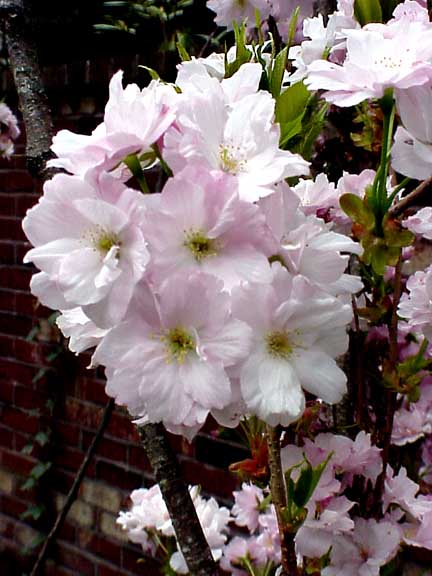 A close up of the Cherry Blossoms. When these trees are full of blooms, it means that we had a wet (good) winter.
---
HOME PAGE FOR THE DRAWING ROOM OF NEWPORT
---
Our Email

isdrawrm@hotmail.com
Newport RI

Free counters provided by Honesty.com.

Visitors since 01-17-01