The Days of our Lives through photographs
---
Federico Santi & John Gacher of Newport Rhode Island
April 26, 2006
Spring bulbs on Spring Street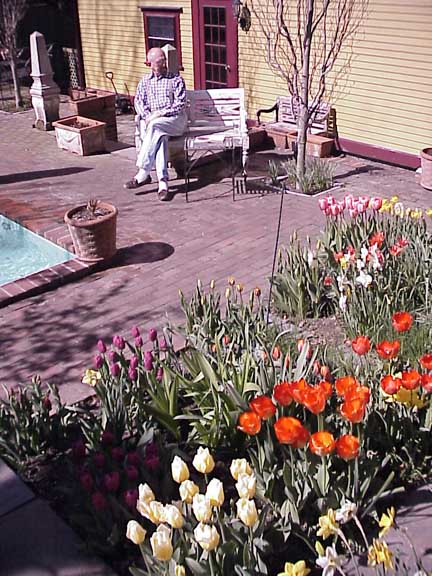 John takes the morning sun in the garden.
---
Almost all the bulbs are in full bloom today.
---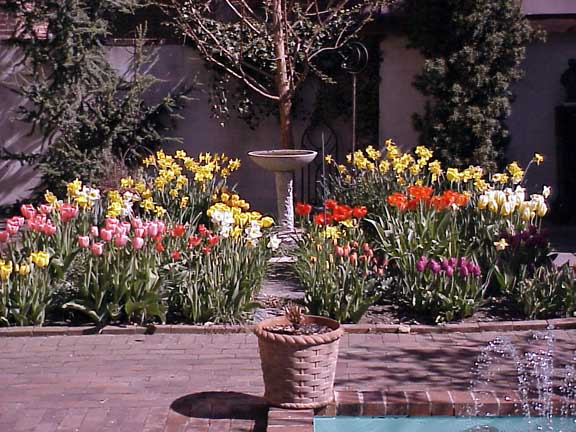 Korat is out there somewhere. I cleaned the pool filter today: yucky black stuff in there since last Fall.
---
First thing today we visited Brian Tuck, our furniture restorer.
---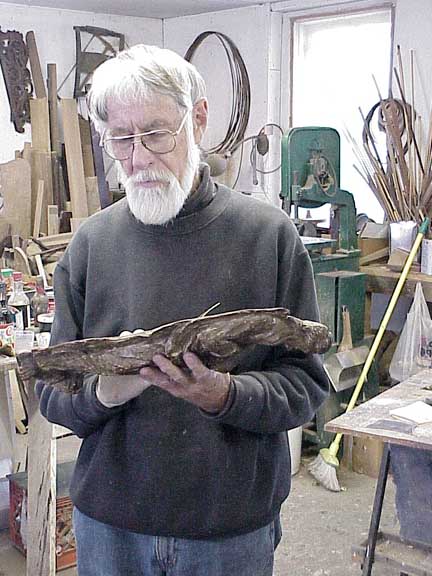 We needed to find out the type of wood for this carved 16th century European frieze.
---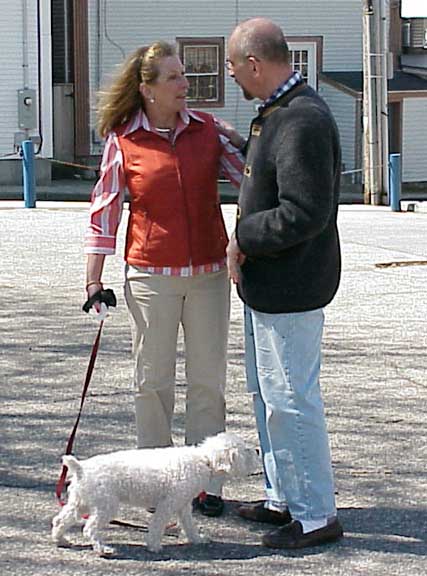 While waiting on Green Street, we ran into Evelyn and Luna.
---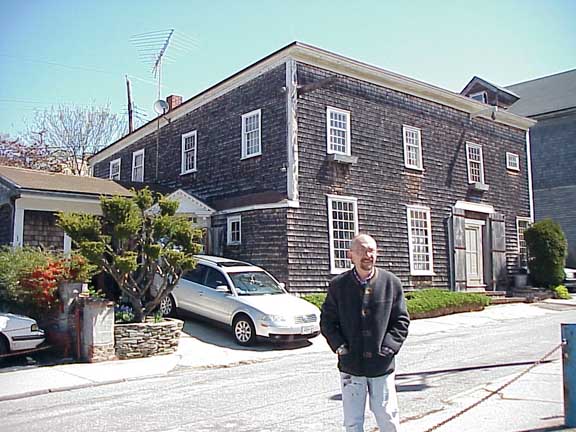 This is the workshop and home of James Wermuth, the restorer who is cleaning a portrait bust by Sarah Bernhardt.
---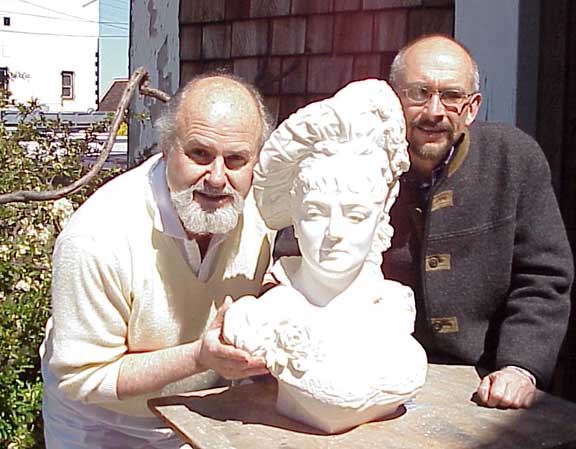 James, The newly cleaned bust carved by Sarah Bernhardt and John pose.
---
---
---
---
---
---
---
---
---
---
---
HOME PAGE FOR THE DRAWING ROOM OF NEWPORT
---
Our Email

isdrawrm@hotmail.com
Newport RI

Free counters provided by Honesty.com.

Visitors since 01-17-01