The Days of our Lives through photographs
---
Federico Santi & John Gacher of Newport Rhode Island
March 30, 2006
March is almost over and it is finally feeling like Spring in Newport.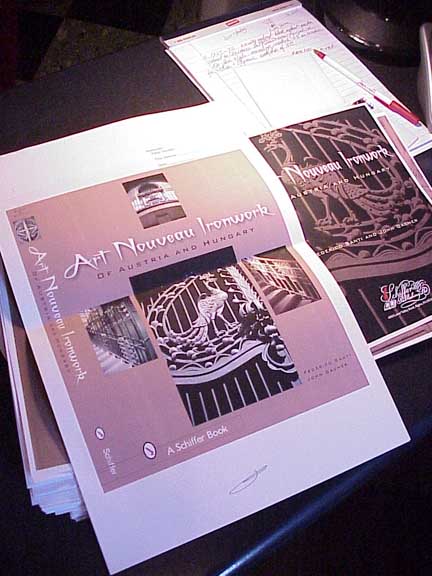 The first color proof of our Art Nouveau Iron Book has arrived today. Will proof it and send it back on Friday.
---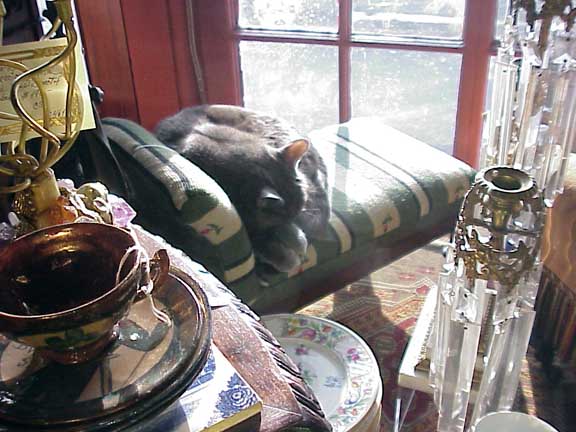 Most afternoons, Special K takes a nap on a mid 19th century Gout bench. In the sun.
---
She wakes to say hello and "is it time for a lap"
---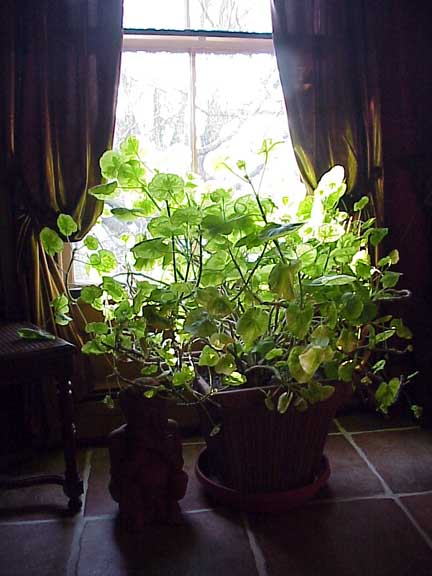 This is the third winter inside for the geranium: we will enter it into the Newport Flowers Show this Summer.
---
This light stays on all night which I see from my bed.
---
I made this lamp about 20 years ago.
---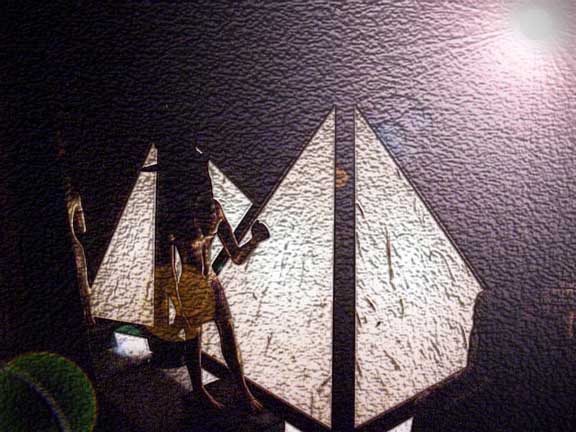 Egyptian figures stand outside a lighted pyramid on my bureau chest.
---
---
---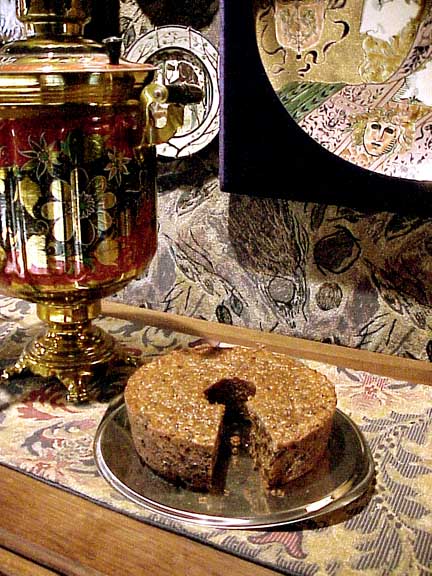 Applesauce cake: mom's recipe.
---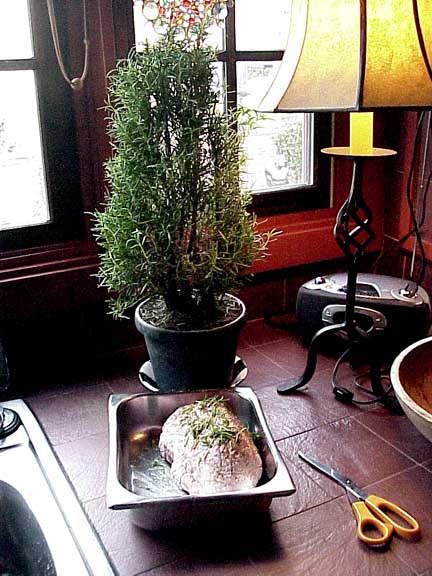 We have been able to keep alive this Rosemary tree this winter: use the leaves frequently for herbs on food like this port roast which we had for dinner.
---
---
---
HOME PAGE FOR THE DRAWING ROOM OF NEWPORT
---
Our Email

isdrawrm@hotmail.com
Newport RI

Free counters provided by Honesty.com.

Visitors since 01-17-01